Intel hardware Data Recovery Services - Call Us Today
Intel Storage Technologies Data Recovery Services
Intel provides wide range of storage solutions for enterprise and consumer market. Intel Rapid Storage Technology (RST) offers improved performance and data reliability for disk-intensive read/write operations with advantages of SATA\SAS integration on the chipset for system builder, include a reduction in TCO, fewer devices, leading to better real performance of server and workstation motherboards. With faster CPU cores available, software RAID with RSTe 3.0 driver can run at speeds faster that hundreds of dollars hardware based systems.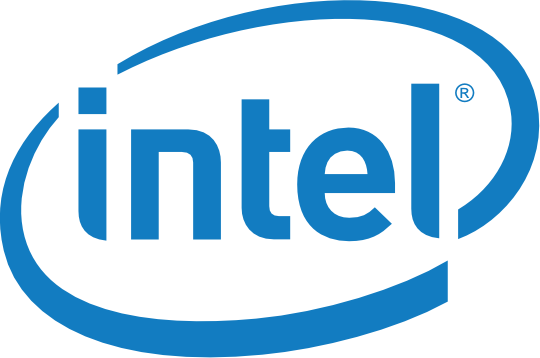 Intel Corporation is market leader of solid-state drives, targeting enterprise data center, professional workstations, and consumer products. Intel SSDs provide outstanding performance, one of the highest levels of reliability, and are manufactured by one of the NAND technology industry leader. 3D NAND technology jointly developed by Intel and Micron, build layers of data cells vertically with three times higher capacity than current NAND manufacturing process. 3D provides more data to be stored in cost savings smaller space, low power usage and higher performance of mobile devices as well as the most demanding enterprise solutions.
Free external hard drive or usb flash with each
completed
recovery
In ACE Data Recovery, we do our best to retrieve your data efficiently from any Intel or Intel OEM devices. Besides retrieving your files quickly, we also value the quality of work. For those in need of data recovery from Intel devices, our company provides a wide range of data recovery services including Rapid Storage Technology RAID arrays, Data Center, Professional or Consumer Family SSD data recovery.