Intel Optane SSD 905P Recovery – Solid State Drive Recovery
Intel Optane SSD 905P Recovery – Solid State Drive Recovery
Intel's Optane SSD 905p is a very fast SSD thanks to its new 3D XPoint memory. It's designed for the most demanding storage workloads in client systems and delivers high random read/write performance coupled with low latency and high endurance. The Intel Optane SSDs 905P are built with Intel Optane technology, a revolutionary class of non-volatile memory.
They are empowering professional users, content creators, and enthusiasts to handle larger data sets and extract greater platform performance. . But unfortunately, no SSD can last forever because it has the limited number of write cycles. Once you reach that number, the SSD drive won't work, and you won't have access to your critical data. Then you will need professional assistance to get your data back and ACE Data Recovery is ready to help you.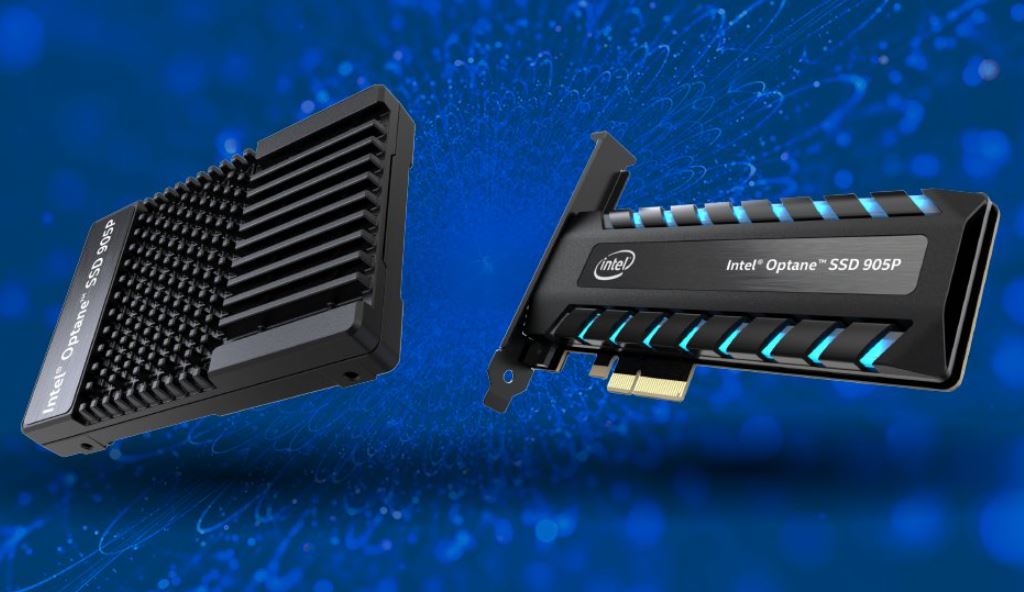 If your Intel Optane SSD 905P fails, ACE Data Recovery can help you restore your irreplaceable data. Just bring your crashed SSD in our office and let us take care of the rest. We will need from 24 to 48 hours to diagnose the problem and find out if it is possible to fix it. Then we will get in touch with you to inform you about the price and if the cost of data recovery is acceptable for you, we will start the recovery process in one of our proprietary full-services laboratories located across the USA. Our engineers usually need from 2 to 5 days to complete the process of restoring your data and if we fail to do that, you won't have to pay us for our services.
Intel Optane SSD 905P series data recovery process: how it works for our clients
1.

YOU BRING

Bring or ship your failed storage media to our office for a free diagnostic evaluation.
2.

YOU APPROVE

Receive and approve an all-inclusive quote, so we can start the process immediately.
3.

WE RECOVER

Give us few days to recover your data and to copy it to a free return media.
4.

WE DELIVER

Get your data back, copy it to your computer and benefit from our free post-recovery support.
Free external hard drive or usb flash with each
completed
recovery
If we don't deliver the promised results, our No Data – No pay policy enables you to walk away with zero balance on your invoice! Call us to get started!
We guarantee professional approach – you can be sure that your data is safe with us because we never outsource data recovery projects. We provide the exact conditions required for performing the most complex data recovery procedures, and put special emphasis on the privacy of your data. We have been providing data recovery services for more than 35 years and have expertise in working on failed SSDs, including Intel SSD DC P4600, hard drives, RAID Arrays Recovery, mobile devices, SQL servers, and more. Call us for a free consultation if critical data on your Intel Optane SSD 905P appears to be lost and let our professionals get your files back.