ACE Data Recovery - Corporate Information
We're in Business to Keep You in Business
Contact Information:
ACE Data Group, LLC
Data Recovery Services
17778 Preston Rd.,
Ste. 100,
Dallas, TX 75252 USA
Phone: +1 (972) 528-6580
Fax: +1 (972) 528-6587
Email:
Customer Service
Map:
Dallas Headquarters
ACE Data Recovery is a part of the
ACE Data Group, LLC
. ACE Data Group headquartered in Dallas, Texas, provides best in class, single-source data processing, consulting and forensic services for enterprise clients and consumers.
ACE Data Recovery
presenting state-of-the-art technology, proprietary systems and data resources.
We professionally recover data from hard drives, RAID/SAN/NAS systems, solid state drives, flash drives, and tapes and have the expertise in logical recovery from
Microsoft Exchange
® and
Microsoft SQL
® databases and the whole spectrum of file systems.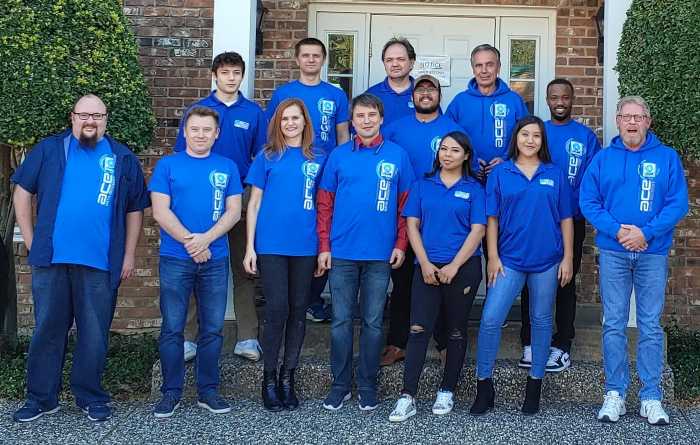 Highest Success Rate with Data Recovery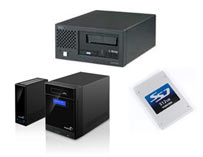 ACE Data Recovery has the highest success rate in the industry, and these are not just words; our accepted jobs often include work botched by competitors and devices considered unrecoverable by other companies. Numerous Fortune 500 companies and government entitles trust us their data, and many IT companies recommend our company to their clients knowing that they'll receive advanced data recovery services.
BBB A+ Rating for Ace Data Recovery
We work hard to maintain our BBB A+ rating and to be the best at what we do. Every day our clients thank us for saving their businesses and recovering important personal data. That's why we enjoy doing our work and are always ready to offer our clients the most professional and cost effective data recovery services.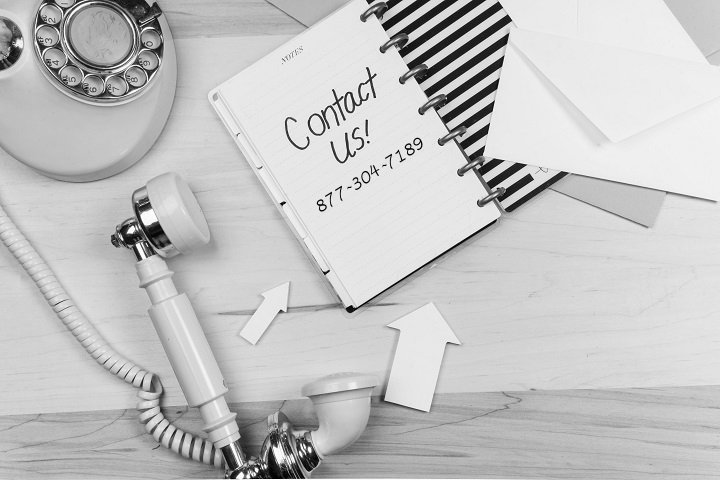 Services we can help you with: