Intel SSD PRO 7600p Series Data Recovery - Solid State Drive Recovery
Intel SSD PRO 7600p Series Data Recovery - Solid State Drive Recovery
The Intel SSD Pro 7600p Series is a fantastic storage media for small business and enterprise PC platforms that offers power-efficient performance combined with enterprise-ready security features and remote manageability capabilities for business IT. Built on Intel 3D NAND technology, the drive is ideal for corporate IT users because it can effortlessly manage demanding client applications and easily handle intense multitasking.
The Intel SSD Pro 7600p offers advanced security features thanks to Intel's Secure Erase. The drive employs hardware-based AES 256-bit encryption engine and supports TGG's Opal version 2.0 features to provide military-grade protection of critical data stored on the device. If you follow the manufacturer's requirements, this SSD can serve you well for a long time. But like all SSDs, the Intel Pro 7600p can fail or become corrupt due to logical or physical errors. If the critical data that you store on the Intel Pro 7600p appears to be lost, ACE Data Recovery's team is ready to help.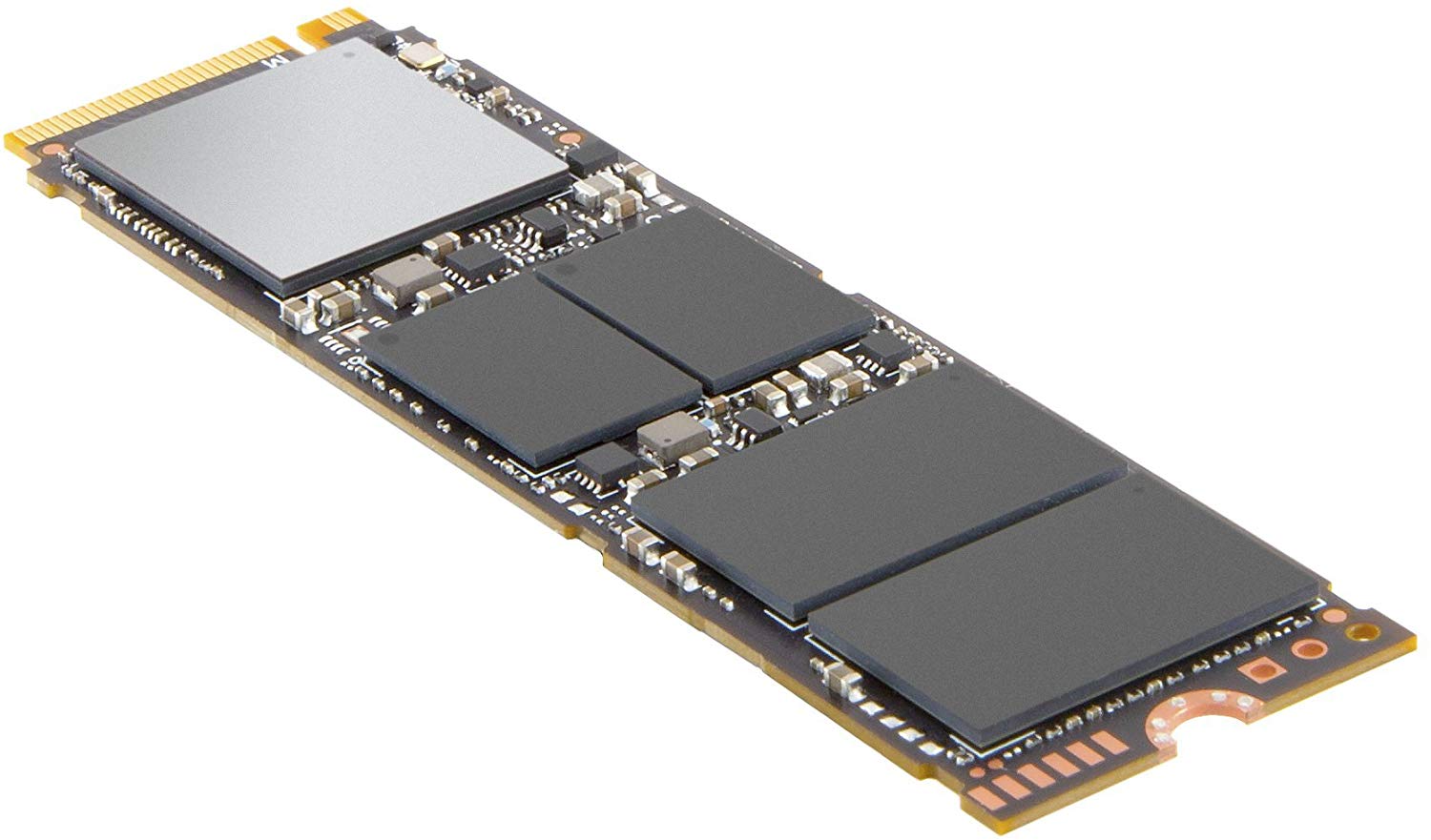 We have extensive experience in providing data recovery on all makes and models of hard disk drives and SSD drives, including the Intel SSD Pro 7600p, along with SQL server DBs, mobile devices, RAID disk arays, and much more. We never outsource our recovery projects and maintain full control of the process from beginning to end. All data recovery procedures are performed in our private labs equipped with the latest technology. We take full control of the process to avoid further damage to the drive and to ensure confidentiality, meaning your data is guaranteed to be safe with us.
Intel SSD PRO 7600p series data recovery process: how it works for our clients
1.

YOU BRING

Bring or ship your failed storage media to our office for a free diagnostic evaluation.
2.

YOU APPROVE

Receive and approve an all-inclusive quote, so we can start the process immediately.
3.

WE RECOVER

Give us few days to recover your data and to copy it to a free return media.
4.

WE DELIVER

Get your data back, copy it to your computer and benefit from our free post-recovery support.
Free external hard drive or usb flash with each
completed
recovery
If we don't deliver the promised results, our No Data – No pay policy enables you to walk away with zero balance on your invoice! Call us to get started!
Just bring your Intel SSD Pro 7600p in our office and let our pros save your valuable information. Give us up to 48 hours to provide a free diagnostic evaluation and once we determine if your data can be recovered, we'll contact you with our analysis and quote. After we receive your approval, we'll begin the recovery process and will usually need between 2 to 5 days to complete the recovery and restore your data. With our "No data – No charge" policy, you don't have to pay us a dime if we do happen to fail to deliver the expected results. We do our best to keep our customers happy and are proud to be able to boast a 98% success rate which is one of the highest in the industry.