Intel SSD 660p Series Data Recovery - Solid State Drive Recovery
Intel SSD 660p Series Data Recovery - Solid State Drive Recovery
The Intel 660p Series SSD is the first QLC-based client PCI-e SSD in the industry designed to meet today's storage needs and prepare for the demands of tomorrow. It offers high capacity, solid performance in real-world performance workloads, and impressive power efficiency, all at a lower cost than TLC-based options. This reliable SSD drive is the perfect storage option for notebooks, desktops, and mobile devices where your data is protected by AES-256 encryption with Pyrite 1.0 and 2.0 support. If you follow the manufacturer's instructions, the Intel SSD 660p will serve you well for a long time.
However, although SSDs are less likely to fail than traditional hard disk drives, your data may still be lost due to physical and logical errors. If you see any warning signs of a dying SSD, don't make any attempt to restore the data by yourself – you are unlikely to succeed at it, and will likely just end up causing more harm. Instead, bring your Intel SSD 660p to us and let our professionals take care of your data.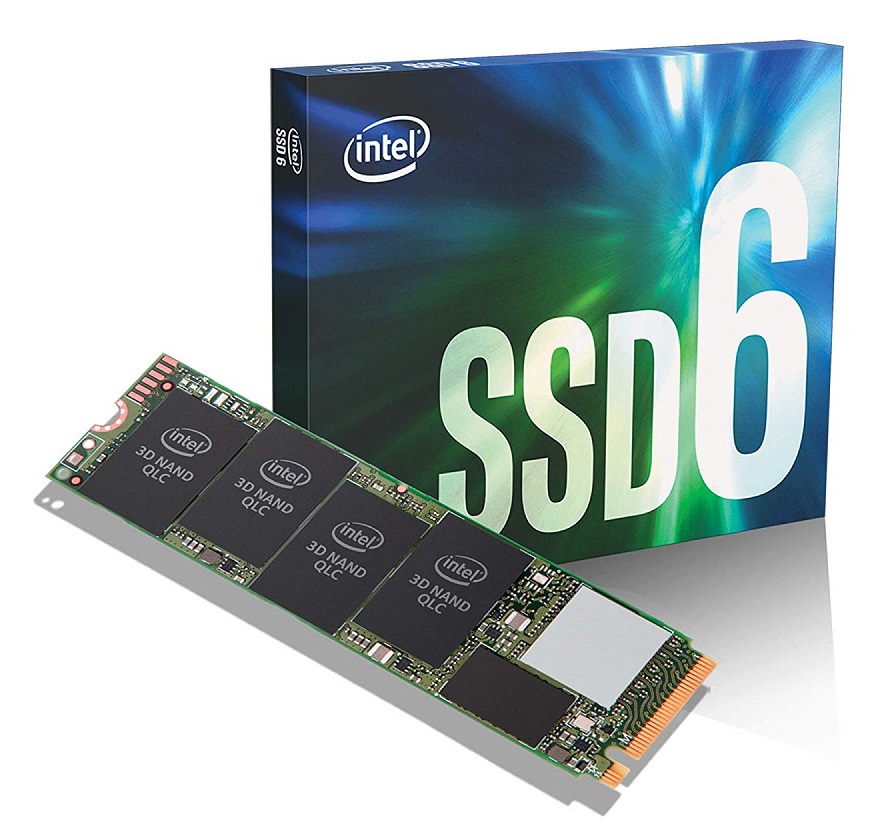 We have been providing exceptional data recovery services for more than 35 years. Our engineers have extensive experience in working with SSD drives of all makes and models, including the Intel 660p as well as recovering data from HDDs, RAIDs, SQL servers, smartphones, and tablets. When we receive your failed storage media, we will provide a free diagnostic evaluation which takes roughly 48 hours and then we will contact you with our findings. If you then approve the cost of the recovery, we will immediately start working on recovery of your SSD data. It will usually take us between 2 to 5 additional business days to complete the job. If for some reason we do happen to fail to get your data back, you pay us nothing, that is our guarantee.
Intel SSD 660p series data recovery process: how it works for our clients
1.

YOU BRING

Bring or ship your failed storage media to our office for a free diagnostic evaluation.
2.

YOU APPROVE

Receive and approve an all-inclusive quote, so we can start the process immediately.
3.

WE RECOVER

Give us few days to recover your data and to copy it to a free return media.
4.

WE DELIVER

Get your data back, copy it to your computer and benefit from our free post-recovery support.
Free external hard drive or usb flash with each
completed
recovery
If we don't deliver the promised results, our No Data – No pay policy enables you to walk away with zero balance on your invoice! Call us to get started!
We also guarantee that your data is safe with us. The recovery process is always carried out in one of our specialized laboratories located across the USA, we never outsource our jobs to other companies. They are all equipped with advanced technology and every procedure is performed under strictly controlled conditions. We are proud to say that our SSD recovery process meets manufacturer's requirements. If your Intel 660p SSD shows any signs of wear and tear, give us a call for a free consultation and we will do our best to get your valuable data back.