Case Studies | Get Your Job Done Right the First Time
Data Recovery Case Studies - real stories from our clients
We're in Business to Keep You in Business!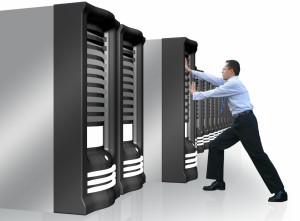 Are you looking for an experienced data recovery company that will get your job done right the first time? Have you already sent your media to another company only to be told it is not recoverable? Please read these cases and learn why ACE Data Recovery Services can mean the difference between getting your important data back and losing it forever.
Choosing a
reputable data recovery company
that has the best chance to recover your data is a truly challenging task. The recent case studies published below are written to demonstrate ACE Data Recovery Services' advanced data recovery capabilities and to prove that you always have a second chance to get your valuable data back.