ACE Data Recovery Pricing: HDD, RAID & SSD Data Recovery
ACE Data Recovery Pricing Options
Standard Recovery
Standard service features free diagnostics. Within 1-2 business days we will provide you a free failure report, a price quote and other case information.
The average turnaround time for this service is 3-5 business days.
Expedited Recovery
Timing begins upon receipt of your media. Our engineers perform data recovery during normal business hours. Within 24 hours, we will provide you with a failure report and price quote.
The average turnaround time for this service is 1-2 business days.
Emergency Recovery
Recovery begins upon receipt of the drives by dedicated team of engineers – 24/7/365 service every day of the year including weekends and holidays.
Remote Recovery
Remote data recovery is effective for data loss situations when the hardware is still functioning. With ACE Remote Data Recovery Manager (ARRM) your critical business data will be recovered from a logically corrupted storage system, SAN, NAS, RAID, server application, or Virtual Machine in a high-speed and convenient way via a highly secure Internet connection.
Total invoice amount will be based on complexity of the recovery and capacity of the media.
If you have a question about your particular recovery cost - call us at 877.304.7189 or Request a Quote.
If you are ready to send us your media - please go to the How to start a recovery case and follow the instructions.
Our policy of "No Data - No Charge" means that if we are unable to recover any viable files that you're looking for, there are no charges to you. We don't have an Attempt Fee - a non refundable fee many recovery companies charge. In fact, we don't have any hidden or additional fees. You pay what is quoted to you if we are successful. Our rigorous quality assurance process makes sure that you receive the data you are looking for.
We will charge you $99.00 if your drive was previously opened (factory seals were broken). Drive cavity has to be purged of contaminants in a clean room environment prior to diagnostic procedures.
Shop and Compare! Our unique, Value-Added hourly model can save you hundreds! Please call 877.304.7189 for a FREE cost estimate or for complex recovery pricing such as RAID, Exchange, SQL or Litigation Support.
Free Parts: Parts for your hard drive rebuild, if necessary, are free of charge.
Free Return Media:
Your data will be returned to you on DVD, flash drive or external hard drive. Hard drives will be furnished free of charge at the discretion of ACE Data Recovery. Please note that drives furnished by ACE Data Recovery are only a delivery vehicle for your data.
Please back up early and often!
Emergency Recovery:
We understand that time can be an issue and we do offer a Critical Response Recovery Service. Critical Response Recovery is defined as a recovery conducted after normal business hours wherein resources must be scheduled and administered in the timeliest manner possible. For after hour emergencies please call 214-924-6291. Normal business hours are from 8am-5pm CST Monday through Friday. Critical Response Recoveries will be quoted by the job. For more information visit our Emergency page.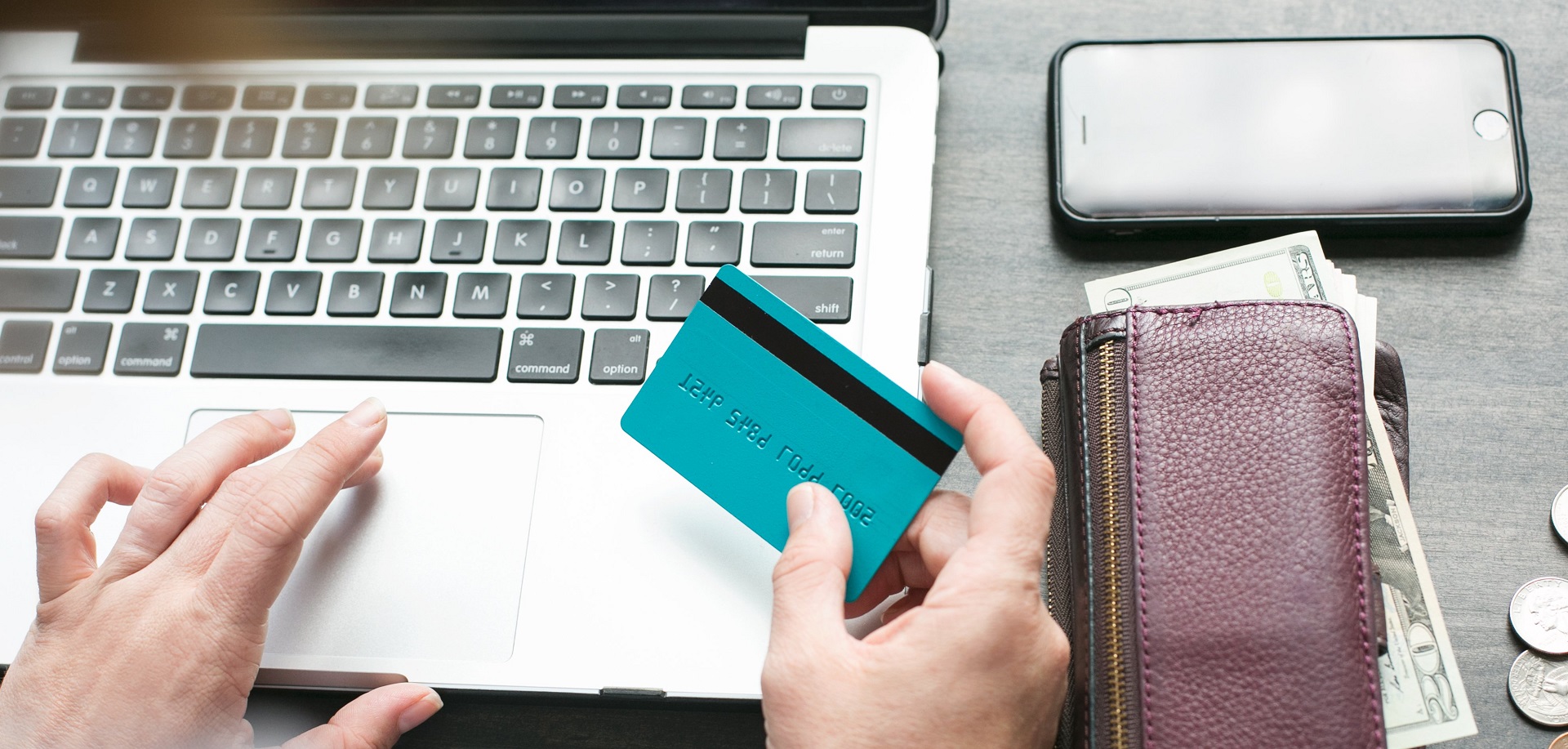 Return shipping is free for all completed standard recoveries. Return shipping is free for all completed, standard service recoveries anywhere in the continental US. This does not include international or Saturday deliveries or for declined or no-quoted projects.