Hard Drive Recovery, RAID Recovery, Servers Recovery Locations - Proven Authority in Data Recovery
As the industry leader in data recovery, ACE Data Recovery has three full service labs in Dallas, Chicago and Houston. These highly secure state-of-the-art labs are equipped with Class 100 clean room facilities and staffed with the most talented data recovery engineers in the business. Trust your valuable data whether it be on a RAID array, hard drive, flash drive, SSD, or tape to the company with the highest success rate in the industry.
For the convenience of our customers, we have Partner's locations in major cities all over the United States and Canada. You can either ship your storage device directly to one of our labs in Dallas (our Headquarters), Chicago, Houston, or bring it to one of our Partner's locations listed below. Our friendly and trained personnel will be happy to assist you with your data recovery project.
ACE Data Recovery Labs Locations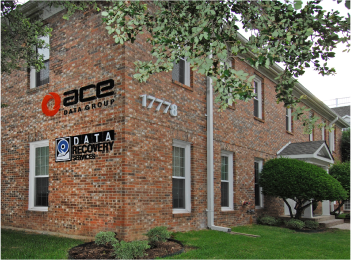 Dallas-Fort Worth Headquarters:


17778 Preston Rd.,
Ste. 100,
Dallas, TX 75252 USA
Office hours:
7:30am-7:00pm CST, Mon-Fri
8:00am-5:00pm CST, Sat
Toll Free:
1-877-304-7189
Telephone: +1 (972)528-6580
Fax: +1 (972)528-6587
Business Critical emergency: +1 (214)924-6291
Email:
Customer Service
Map:
View Dallas location map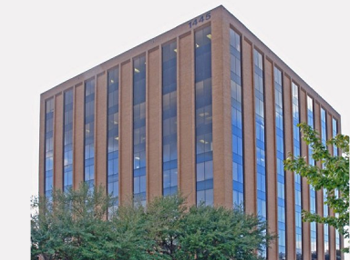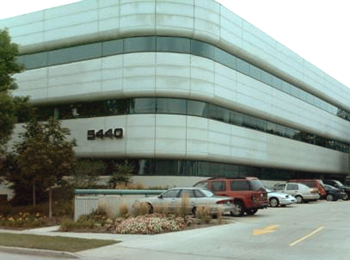 Chicago, Illinois Lab:
5440 North Cumberland Ave, Suite A109
Chicago, IL 60656 USA
Office hours:
8:00am-5:00pm CST, Mon-Fri
Telephone: +1 (872)228-7028
Email:
Customer Service
Map:
View Chicago location map
Data Loss? Are you ready for your FREE evaluation?