File System Data Recovery | Recover Files from HDD, SSD, Flash and more
File Systems Data Recovery Services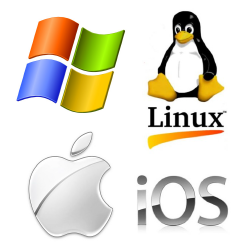 ACE Data Recovery
has some of the most knowledgeable recovery engineers on the globe and are well versed in all operating systems. Continued education programs are ongoing for all staff members.
With a staff of highly skilled programmers and technicians, we are dedicated to insuring that your data is recovered to your satisfaction. You cannot beat our expertise and clear pricing, with no additional fees. Recovering lost data is what we do!
We support (Deleted file recovery, recovery files, hard drive file recovery):
All Windows family operating
systems (DOS, Windows 3.1,
Windows 9x, Windows XP/2000,
Windows 7/Vista),
Windows Server 2003/2008

UNIX (Select Families)
VMware VMFS (Any versions)
Linux (All File Systems)
Apple Mac OS X (All versions)
Novell (All versions)
Free external hard drive or usb flash with each
completed
recovery
We Recover Files from Hard Drives, Deleted Files and More
The operating systems on servers, workstations, personal computers, laptops and tablets are stored on hard drives or other storage media, which are subject to a variety of failures:
Unable to boot
Unable to run or load data
Virus attacks
Data corruption
Inaccessible drives or partitions
Hard drive crashes
Hard drive failure
Fire & water damage
Surface contamination and damage
Accidental deletion of data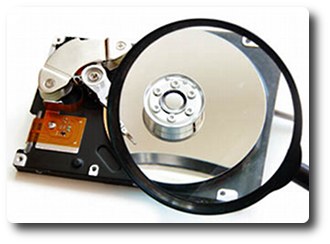 Recovery files from the hard drive require expertise and experience. Ace Data Recovery will get your data back to you quickly. We can help with recovering files after drive reformatting, accidental deletion, file system destructions, and more. Call us today 877-304-7189, or get a
free quote online
and let us help recover your lost files.
Remember, back up early, back up often.