Intel Optane SSD DC P4800X Recovery – Solid State Drive Recovery- Solid State Drive Recovery
Intel Optane SSD DC P4800X Recovery – Solid State Drive Recovery- Solid State Drive Recovery
Intel Optane SSD DC P4800X is based on 3D XPoint memory and offers much better performance consistency than most flash-based SSDs. It solves the most demanding storage and memory challenges. The DC P4800X SSD accelerates applications with fast caching and fast storage to increase scale per server and reduce transaction costs for latency sensitive workloads. It is designed for high write environments, and can withstand intense write traffic that is typically demanded of memory. With its extremely high endurance, the life of the DC P4800X is extended, making the SSD suitable for write-intensive applications such as online transaction processing, high performance computing, write caching, boot, and logging. But unfortunately, no SSD can last forever due to the limited number of write cycles. When you reach that number, the SSD drive won't work and you will have no access to your critical data.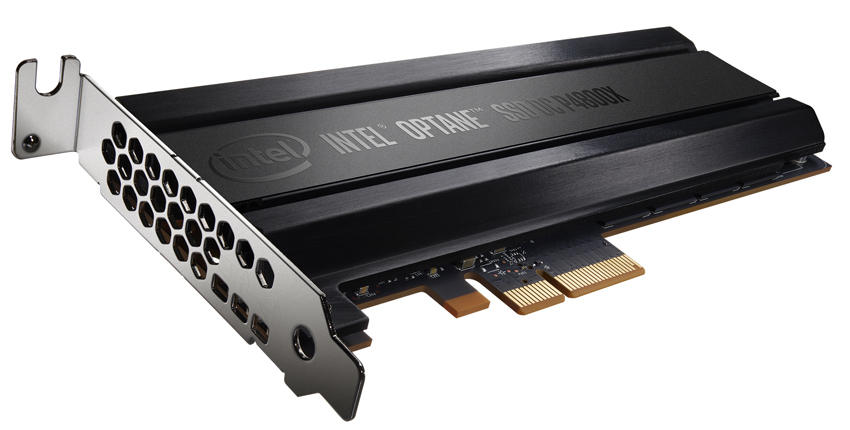 If your Intel SSD DC P4800X fails, ACE Data Recovery can help you restore your irreplaceable files and folders. Just bring your crashed SSD in our office and let us take care of the rest. It usually takes not more 48 year to perform a free diagnostic evaluation of a drive. Our engineers will identify the cause of the failure and determine whether they can fix it . We will contact you with our findings and if the cost of recovery is acceptable for you, we will start the data recovery process in one of our proprietary laboratories located across the country. You can expect the results within 2 to 5 additional business days and if for any reason, we fail to meet your expectations and are not able to restore your data, we won't charge you for our services.
Intel Optane SSD DC P4800X series data recovery process: how it works for our clients
1.

YOU BRING

Bring or ship your failed storage media to our office for a free diagnostic evaluation.
2.

YOU APPROVE

Receive and approve an all-inclusive quote, so we can start the process immediately.
3.

WE RECOVER

Give us few days to recover your data and to copy it to a free return media.
4.

WE DELIVER

Get your data back, copy it to your computer and benefit from our free post-recovery support.
Free external hard drive or usb flash with each
completed
recovery
If we don't deliver the promised results, our No Data – No pay policy enables you to walk away with zero balance on your invoice! Call us to get started!
All our data recovery laboratories are equipped with the latest technology and advanced tools to ensure that our process meets the manufacturer's requirements. We never outsource data recovery projects and always take care of every detail to prevent further damage of the drive or the data. Besides, we put special emphasis on the privacy of your data. We have been providing data recovery services for more than 35 years and have expertise in working on failed SSDs, including Intel SSD DC P4800X, hard drives, RAIDs, mobile devices, SQL servers, and more.