Intel Optane SSD 900P Recovery – Solid State Drive Recovery
Intel Optane SSD 900P Recovery – Solid State Drive Recovery
Intel's Optane SSD 900P is designed for the most storage-demanding workloads in client systems and delivers high random read/write performance coupled with low latency and high endurance. Built with Intel Optane technology, a an advance class of non-volatile memory, the Intel Optane SSD 900P opens up many possibilities for high performance desktops and client workstations, empowering professional users, content creators, and enthusiasts to get the most of their drive.
The Intel Optane SSD 900p SSD can serve you for a long time if you follow the manufacturer's but that doesn't mean you SSD drive will never fail. You data may be lost if your SSD drive is physically damaged, attacked by viruses or due to electric charges. If that happens, you shouldn't make an attempt to restore your important data by yourself. You are unlikely to manage to do that, and there is a big risk to seriously damage your Intel SSD. Instead, you should contact ACE Data Recovery team and let our experienced engineers take care of your problem.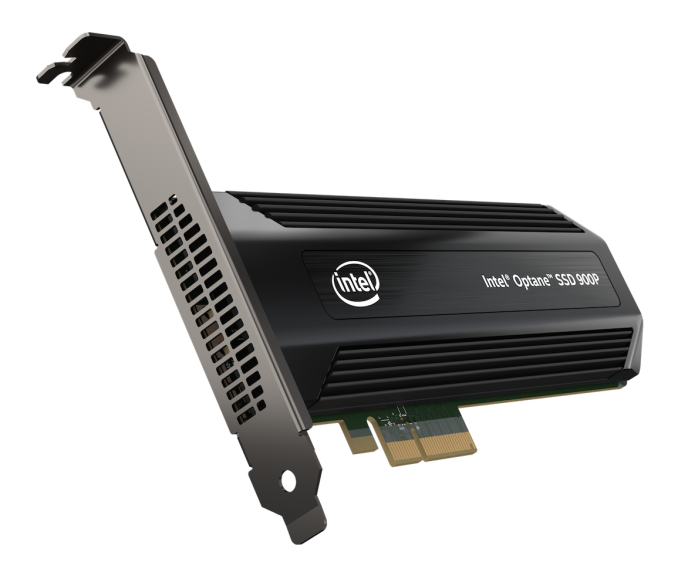 We have more than 35 years of experience in recovering data from different types of storage devices, including hard drives, SSDs, RAIDs, SQL servers, mobile phones, and tablets. Our labs have advanced equipment that allows us to successfully recover data from encrypted SSD drives, including Intel Optane SSD 900p. Bring your failed storage device in our office. We will need from 24 to 48 hours to diagnose the issue and find out if it is possible to fix it. Then we will call you and if the cost of data recovery is acceptable for you, we will start the recovery process in one of our proprietary full-services laboratories located across the USA.
Intel Optane SSD 900P series data recovery process: how it works for our clients
1.

YOU BRING

Bring or ship your failed storage media to our office for a free diagnostic evaluation.
2.

YOU APPROVE

Receive and approve an all-inclusive quote, so we can start the process immediately.
3.

WE RECOVER

Give us few days to recover your data and to copy it to a free return media.
4.

WE DELIVER

Get your data back, copy it to your computer and benefit from our free post-recovery support.
Free external hard drive or usb flash with each
completed
recovery
If we don't deliver the promised results, our No Data – No pay policy enables you to walk away with zero balance on your invoice! Call us to get started!
We guarantee your data is safe with us because we never outsource recovery projects. It usually takes from 2 to 5 days to complete the entire process of restoring your data and if we fail to do that, you won't have to pay us. We always do our best to meet our customers' expectations and can boast of a 98% success rate. Call us for a free consultation if valuable data on your Intel Optane SSD 900p appears to be lost and let our experienced engineers get your files with photos and videos back.