ACE Data Recovery - How to Start a Data Recovery Case
How To Start A Recovery Case
Are you ready to get your data back?
Bring your media to one of our locations or ship it to us by taking these 3 easy steps: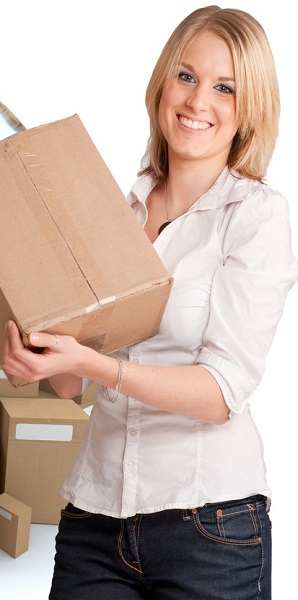 1. Fill out the Data Recovery Work Order form
Type in, print, sign and send it to us with your media. Please provide as much detail as possible, so the results of the diagnostic evaluation are more accurate.
Data Recovery Work Order Form
2. Package your media
Electronic storage media can be critically damaged by static electricity, shock, and other factors. For proper handling of your media, wrap it in an anti-static bag or foil and pack it with foam or bubble wrap. Please do not to include USB cables, power supplies or any other accessories.
Click for more detailed instructions.
3. Ship your media
We recommend shipping your drives via certified mail or with a carrier that provides a tracking number. For your convenience, here is a Address Label that you can print and attach to your package.
Address Label
Please use the following instructions for
shipping and proper handling of your media:
Static - make sure your media is placed in anti-static bags before packing. If not available, simply wrap the media in aluminum foil.
Shock and Vibration - Shock and/or vibration can cause further damage to your media. To insure the media is protected at all times, package the media in a box with at least 2" of padding (i.e. foam, bubble wrap) on ALL 6 SIDES. Please do NOT pack with Styrofoam peanuts. Failures caused by shock and/or vibration account for one third of all HDD failures.
Laptops - If the hard drive is inside a laptop computer the drive needs to be removed before shipping.
Please remember to include the Work Order form in the same package with your media.