Torrance, CA Data Recovery Services - Hard Drives, SSD, RAID Recovery
Advanced Data Retrieval Capabilities for Businesses and Individuals in Torrance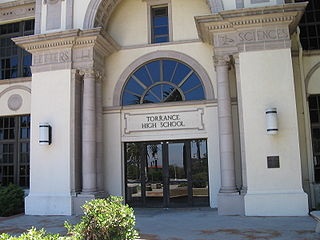 ACE Data Recovery offers A-grade file recovery services for corporate and home users in Torrance, CA. Certified specialists have both experience and facilities to retrieve every single piece of intact data from faulty hard disk drives, RAID, NAS, JBOD and SAN volumes, solid-state drives, USB Flash drives, magnetic tapes, smartphones and tablets.
To cope with serious data-related issues and recover sensitive information from a faulty storage device, it's not enough to be an IT-savvy PC/Mac owner. In most cases, when a desktop, MacBook or RAID server goes down, it requires a lot of qualified time and highly-specific tools to access the original file array, piece all intact files together and recover them safe and sound.
ACE Data Recovery team has more than 35 years of successful hands-on experience in retrieving critical user files from wide range of data storage platforms including desktop HDDs, Apple SSDs, RAID servers, network-attached storages, iOS/Android gadgets.
Data Recovery Process: How It Works for Clients from Torrance
Free external hard drive or usb flash with each
completed
recovery
Our Data Recovery Experts Are Ready to Serve Customers from Torrance
For your convenience, ACE Data Recovery has an office in
Los Angeles, CA
. Whenever you're ready to start a free diagnostic evaluation of your media, call us at
877-304-7189
, bring your storage device to our Los Angeles, CA office, and be sure your data is in professionals hands.
ACE Data Recovery makes file saving affordable for PC/Mac users in Torrance, CA
Since 1981, ACE Data Recovery has offered professional file retrieval services to corporations and individual users from pole to pole. These days, ACE can boast of really impressive range of the most advanced solutions developed for the efficient data recovery from defective or even hopelessly damaged file storages.
All data recovery procedures are conducted in ACE Data Recovery's proprietary lab which prevents faulty hard drives, SSDs and other storage platforms from further degradation. This, in turn, allows restoring critical files without loss.
Price policy of ACE Data Recovery is reasonable enough to meet basic needs of small businesses and households in Torrance, CA. In other words, professional file recovery services offered by ACE are affordable for both deep pockets and people of modest means.
Call ACE Data Recovery team right for the most advanced retrieval solutions in Torrance, CA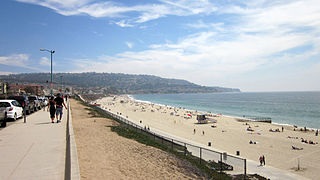 If you really think that vital information can be retrieved in a DIY way with the home-made solutions, you are about to make a big mistake. In fact, the majority of do-it-yourself recovery procedures end in severe data storage device corruption and irretrievable file loss.
To minimize a risk of irrecoverable data loss, the most reliable way is to call on the qualified technicians forming ACE Data Recovery team. In opposite to the majority of tech-savvy folks in Torrance, CA, certified specialists rely on proven solutions to restore critical information from defective hard disk drives, SSDs, RAID, SAN and JBOD arrays, pen drives and "smart" portable widgets.
To use the advantage of state-of-the-art file recovery facilities and ensure the restoration of sensitive information, you only need to pick up the phone and call the ACE Data Recovery support line. Give your files a chance to get recovered in one piece, leave all the hard work to ACE.