Right Place To Recover Your Failed Seagate Drives - ACE Data Recovery
Seagate Hard Drive and Solid State Drive Data Recovery
ACE Data Recovery has offered data recovery services of Seagate drives more than 35 years, retrieving data that seem to be lost forever. We are officially authorized and recommended to provide data recovery services on all of Seagate's storage devices. Our data recovery services have the highest success rates and affordable prices, and our technology never void the factory warranty.
Over the years we have accumulated in depth knowledge of the Seagate hard disks and SSD drives, firmware and system area from hundreds of different models. We have put together a team of experts that can meet every challenge and do wonders with any type or size of the Seagate storage units.
Your Seagate Hard Drive or SSD failed?
SATA, SAS, FC, NVMe, or legacy IDE and SCSI - we can help with any interface.
Call 1-877-304-7189 now to start your recovery
Seagate Enterprise HDD and SSD Data Recovery
Enterprise Seagate SSD and hard drives (FC, SAS, SCSI, Nearline SATA and NVMe) are normally utilized in RAID based systems. So the recovery of data from those drives is just one of the many steps in the RAID recovery process. Because Seagate enterprise class drives are different in design, they require different skill sets, technologies and even equipment to be employed in the data recovery process.
If you're looking for the best company to recovery your data (Seagate enterprise hard disk recovery, Seagate enterprise SSD data recovery services), please give us a ring, we can help get your data back, quickly and securely.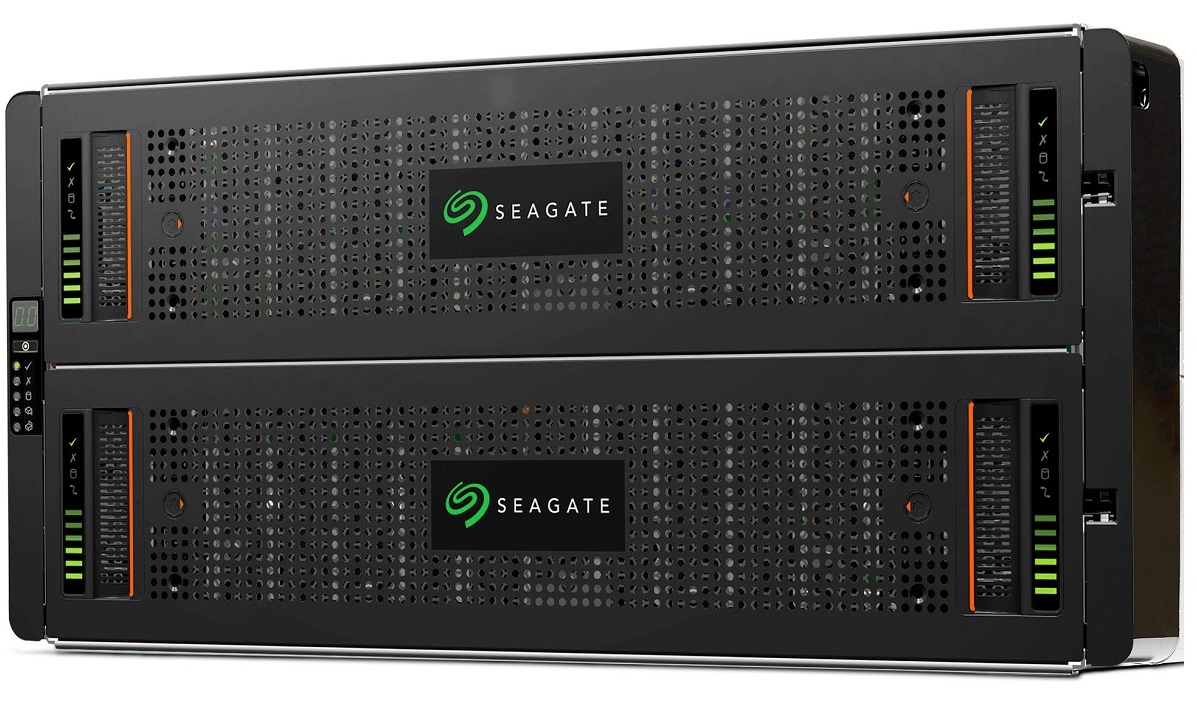 - Savio Hard Drives

- Cheetah Hard Drives

- Exos Hard Drives

- Nytro Solid State Drives
Seagate Desktop and Laptop HDD Data Recovery
Unlike their "big brother" enterprise class hard drives, the Seagate desktop hard drive lacks several features and has gaps in the manufacturing process to make them cheaper and more affordable for general customers. For example, the Seagate desktop hard drive has limited error correction capability and they aren't specially designed with shock and vibration protection.
Laptops and notebook computers take a lot of abuse, and with today's mobile technology, more and more critical data is being stored on the Seagate mobile drives every day. Because they are often carried about and exposed to different environmental factors such as heat, water and dust, Seagete laptops HDDs far more susceptible to data loss and became a subject for data recovery than their desktop counterparts. Their portability makes these sophisticated and essential in-the-field mobile devices prime candidates for data loss. At the same time as an increasing amount of data is being saved, these Seagate devices are still the least frequently backed-up.
- Barracuda Hard Drives

- Firecuda Hard Drives

- Skyhawk Hard Drives

- IronWolf Hard Drives

- Momentus Hard Drives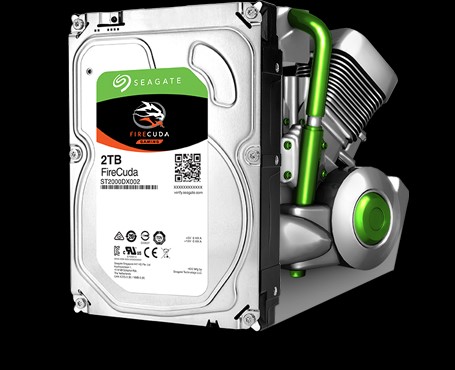 Seagate External Drives Data Recovery
The Seagate External drives (HDD and SSD) are any drive which attaches to a port on the outside of a computer case. External drives are extremely useful for backing up computers and for moving data between computers. However, external drives are also the leading form of storage media from which people most often lose their data.
No matter the cause of data loss, accidental, mechanical, or environment related damages, our team of recovery engineers have the capability and skills to make things right. Seagate external drive recovery is what we do. Quickly and professionally!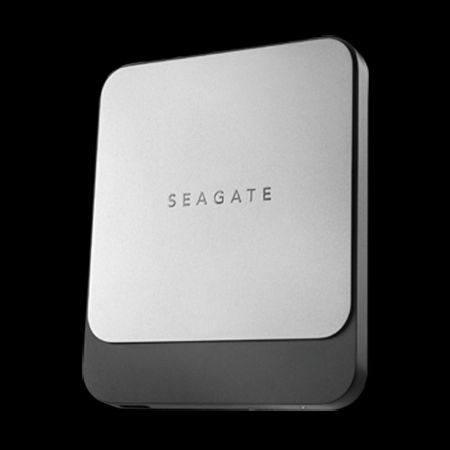 - One Touch External SSD

- Fast External SSD

- Expansion External SSD

- Expansion External HDD

- Backup Plus External HDD

- Backup Plus Hub External HDD
Seagate SATA and NVMe SSD Data Recovery
Whatever size your computer needs, there is a Seagate SSD for you. Choose among the 2.5-inch size for desktop PCs and laptops, and the SATA-based M.2 (2280) or the mSATA for ultra-slim computing devices.
The hard limit of SATA interface is a factor, The newest Barracuda and Firecuda NVMe powered by Seagate offers unrivaled performance in its class when taking on demanding tasks like 4K content editing, 3D modeling and simulation as well as heavy gaming. Seagate managed to pull out a few other impressive numbers, such as endurance, but price is not one of them. Speeds are consistent, even under heavy workloads and multi-tasking allowing for faster file transfer.
If you are not sure what is happening with your Seagate device, call us for a free consultation. When you are ready for us to do a free evaluation, you can bring your device to any of our three full-service labs or bring it to one of our 32 service center locations throughout the United States.
- Barracuda SATA and NVMe SSD

- Firecuda NVMe SSD

- IronWolf SATA SSD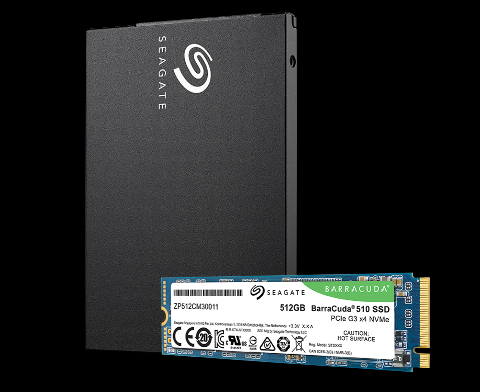 Seagate Network Storage Data Recovery
Seagate Business Storage and BlackArmor NAS recovery services
Call 1-877-304-7189 now to start
ACE Data Recovery offers its services to business owners who have issues with their Seagate network attached storages. Specifically for the needs of small, medium-sized and large businesses, Seagate has developed different series of network attached storages. They make it possible to take control over the corporate data flow and prevent priceless files from severe corruption or permanent loss. A team of certified experts hired from all over the world can restore data from the Seagate Business Storage and BlackArmor NAS.
ACE Data Recovery provide data retrieval services for legacy Seagate Hard Drives also.
Make sure you choose the right company the first time because you may not get a second chance to recover your data. With the most advanced recovery capabilities, ACE Data Recovery has helped thousands of businesses and individuals to recover their data and will welcome the opportunity to help you with your data recovery needs.
ACE DATA RECOVERY CLIENTS TESTIMONIALS
---
Customer Average Rating
4.7

based on
71
Review