HP Computers, Servers and Storage Products Data Recovery Services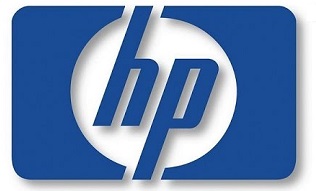 The main goal of HP experts is to "create technology that makes life better for everyone, everywhere — every person, every organization, and every community around the globe". That dream has come true and many corporations, home-based businesses and individual users rely on HP devices to make their daily lives easier and keep tons of precious information in safety for years to come.
HP experts also address corporate and individual users who prefer to deal with mobile platforms in order to process crucial information. The whole series of enterprise-class laptops, Chromebooks and tablets is available for large, midsize and small businesses.
Free external hard drive or usb flash with each
completed
recovery