Synology NAS Arrays Recovery - RAID NAS Data Recovery
Synology NAS RAID Arrays recovery - RAID Data Recovery
Professional Synology NAS recovery is one of services ACE Data Recovery offers to corporate users facing serious problems with the cloud storages. Using the most advanced technologies, a team of certified technicians hired from all over the world can recover intact information from Synology NASs considered hopeless by other companies.
Synology network attached storages are known from pole to pole as reliable and powerful platforms for safe data processing and network administration. Lots of small, medium and large businesses choose NAS or SAN in order to improve data processing and ensure critical information safety. Another good thing is the fact that network attached storages get affordable not only to large corporations, but also for small businesses and home-based networks. In particular, Ethernet-based iSCSI SANs don't use the advantage of complex hardware which makes them an optimal choice for large companies and media centers.
Synology NAS RAID Arrays data recovery process: how it works for our clients
1.

YOU BRING

Bring or ship your failed storage media to our office for a free diagnostic evaluation.
2.

YOU APPROVE

Receive and approve an all-inclusive quote, so we can start the process immediately.
3.

WE RECOVER

Give us few days to recover your data and to copy it to a free return media.
4.

WE DELIVER

Get your data back, copy it to your computer and benefit from our free post-recovery support.
Free external hard drive or usb flash with each
completed
recovery
Synology network attached storages use unique tools to organize the storage space. Those tools are volumes and disk groups. The first are used to store important files as volumes are nothing but the basic storage space. In turn, disk groups stand for combination of the hard drives working as a single RAID array.
To ensure 24/7 access to crucial data and make volume deployment comfortable and safe, Synology drives feature proprietary RAID configuration. SHR or Synology Hybrid RAID is the unique system designed for the best RAID management and data storage expansion.
Our Experts are Ready to Recover Data from Your Failed Synology NAS RAID Arrays
Depending on the purpose, Synology drives can be used as NAS or SAN, which makes the perfect platforms for lightning-fast data processing and vital information backup.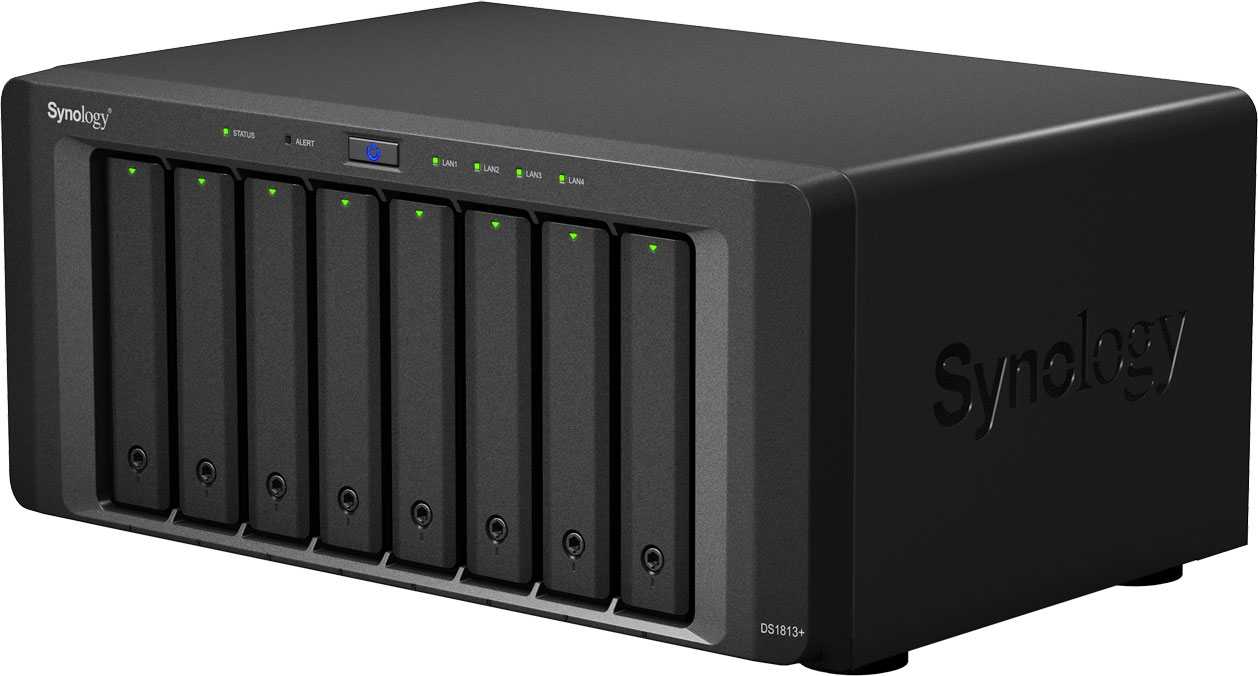 Synology NAS RAID Arrays data recovery: ACE Data Recovery experts can retrieve intact files back
Synology products are perfect for companies using traditional RAID arrays and storage pools. In opposite to RAID consisting of one-type hard drives, storage pool may have hundreds of various drives providing huge storage space for comprehensive data backup or media processing. Usually, storage pools are used by large companies.
Powerful and trustworthy, Synology network attached storages still have a weak spot: since they use the advantage of RAID technology to manage networks, they share common RAID failures as well. So, careless RAID reconfiguration, missing RAID partitions or failed controller may cause serious problems with critical data accessibility.
Luckily, ACE Data Recovery has enough solutions to retrieve every single piece of intact data from failed Synology NAS. Combining high technologies and more than 35-years' experience, ACE Data Recovery experts can develop case-specific tools, and software pieces, if needed.
At the same time, the company does without project outsourcing and charges money only for saved files, which makes ACE Data Recovery's services affordable to both corporate and individual users.