Orem, UT Data Recovery Services - Hard Drives, SSD, RAID Recovery
Advanced Data Retrieval Capabilities for Businesses and Individuals in Orem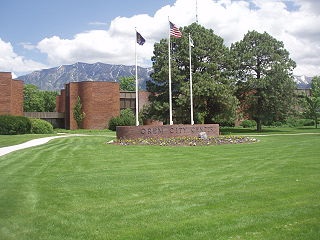 Residents of Orem, UT, it's time to take your damaged devices and bring them to the ACE Data Recovery service center located in Sandy! No need to worry anymore, everything can be restored!
Let's be honest, how many of you have corrupted devices laying around the house, containing valuable files you thought you could never restore? We all have them! Some of us have photos that are lost forever, others have working documents they spent hours creating, all of them gone in the blink of an eye.
It is impossible for us to be able to predict when or if our devices will crash. We live in an era of technology where, like it or not, we have completely excluded the hard copies from our lives and we depend fully on our PCs, and lap tops. However, they tend to be very vulnerable to system failures, and the end result is pretty clear.
Data Recovery Process: How It Works for Clients from Orem
Free external hard drive or usb flash with each
completed
recovery
Our Data Recovery Experts Are Ready to Serve Customers from Orem
For your convenience, ACE Data Recovery has an office in
Sandy, UT
. Whenever you're ready to start a free diagnostic evaluation of your media, call us at
877-304-7189
, bring your storage device to our Sandy, UT office, and be sure your data is in professionals hands.
The most experienced and trusted data recovery company for Orem, UT
If you are one of those whose device suffered damage resulting to corrupted files, please visit our service center in Sandy. The only thing we expect you to do is bring the device to us. From there, our experienced staff will take over.
The recovery is conducted in our own private laboratory under strictly controlled conditions so you can be sure your device is in good hands. We have invested a lot in the equipment we use as we want to make sure we live up to the standards we have set so far!
Data Recovery in Orem, UT - Give us a Call to Get Started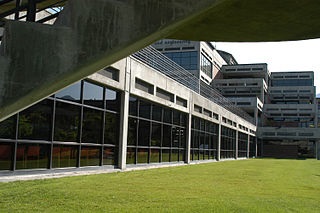 Once you bring the device to the service center, it will immediately be shipped to one of our full service laboratories. The shipping to and from the laboratory is free of charge. Once we receive it in our lab our experts will diagnose the problem and contact you with the verdict within 24 to 48 hours. If they conclude that the data can be restored they will give you a final quote on the complete procedure. When you approve the details of the procedure and accept the quote, they will begin working on the recovery. This data recovery process can usually take anywhere between 2 to 5 business days, depending on what caused the loss of data. When they finalize the procedure, they will transfer the data onto a portable device and send it back to the service center. In case they are not able to restore the data, you will not be charged for the service.