Watauga, TX Data Recovery Services - Hard Drives, SSD, RAID Recovery
Advanced Data Retrieval Capabilities for Businesses and Individuals in Watauga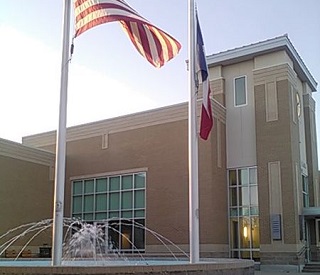 Where do you store all of your data? On some type of digital media, of course! As millions besides you do as well. All info, including both personal photo and confidential documents, are recorded to flash cards, mini-SD cards, memory sticks, and more rarely – to CD and DVD disks. Data loss can lead to disappointment but even in these cases your info deserves to be retrieved. What about the data that costs money – your business data, important documents, data bases, etc.? Sometimes it is really crucial to restore the data from any media, and ACE Data Recovery is the company that cares about this problem.
We are the second oldest company in this field in the whole world. We have been improving our mastery along with development of media, and now our services cover data recovery from almost all existing data media that belong to all the generations.
Data Recovery Process: How It Works for Clients from Watauga
Free external hard drive or usb flash with each
completed
recovery
Our Data Recovery Experts Are Ready to Serve Customers from Watauga
For your convenience, ACE Data Recovery has an office in
Dallas, TX
. Whenever you're ready to start a free diagnostic evaluation of your media, call us at
877-304-7189
, bring your storage device to our Dallas, TX office, and be sure your data is in professionals hands.
Choosing ACE Data Recovery Solutions in Watauga, TX
Is there any secret in our success? Definitely; The first and main reason for being able to manage 98% of our clients' orders is that we've hired the best engineers in this industry, so you can be sure that your valuable data is treated by the most professional and experienced engineers in the world.
Seeking Assistance from the Experts in Watauga, TX - Give us a Call to Get Started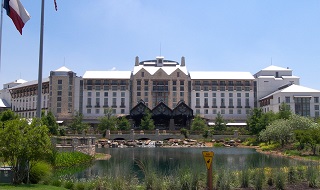 We are walking step in step with all cutting edge inventions in the data restoring field, our labs are equipped with the newest and the most reliable hardware. It has to be precise, because we have no time for mistakes. Often, there is only one chance to recover data from a damaged or broken media.
You may be surprised, but in our company you are charged only a successful recovery. No payment for standard diagnostics or our attempts – you pay only for your data. The process consists of several simple stages: you bring the media, and get the "diagnosis results" within 24-48 hours. After that our best engineers apply their skills and knowledge to recover the files. And finally, we deliver your data to you (without any additional charge) on our free media.
If you need to recover the data in Watauga, TX – you're welcome to come by our office in Dallas, TX!