Upper Darby, PA Data Recovery Services - Hard Drives, SSD, RAID Recovery
Advanced Data Retrieval Capabilities for Businesses and Individuals in Upper Darby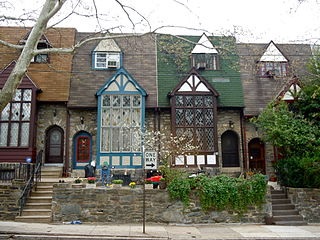 For a number of years, ACE Data Recovery team has provided A-grade data retrieval and forensic recovery services to PC and Mac users in Upper Darby. Advanced methods, used by the company's technical staff allow recovering any type of user data from a wide range of defective hard disk drives, RAID storages, solid-state drives, and other data storage devices used by Upper Darby residents to safeguard sensitive information.
To achieve the best possible results, ACE Data Recovery specialists' devote their full force to improve the available data retrieval techniques and develop state-of-the-art solutions in order to deal with the latest models of desktop drives, external HDDs, solid-state devices, RAID systems, smartphones and tablets. Many people in Upper Darby entrust their hard drives, "smart" widgets, external data storage units and server components to ACE Data Recovery team.
In fact, piecing data and retrieving files from dead storage items is hardly a stretch for a team of certified specialists in the field of user data recovery. In opposite to vast majority of do-it-yourselfers, ACE doesn't rely on just random game playing. A well-thought-out strategy, coupled with the impressive technical base, leaves no chances for faulty hard drives, RAID servers or portable widgets to lock or corrupt crucial user information.
Data Recovery Process: How It Works for Clients from Upper Darby
Free external hard drive or usb flash with each
completed
recovery
Our Data Recovery Experts Are Ready to Serve Customers from Upper Darby
For your convenience, ACE Data Recovery has an office in
Philadelphia, PA
. Whenever you're ready to start a free diagnostic evaluation of your media, call us at
877-304-7189
, bring your storage device to our Philadelphia, PA office, and be sure your data is in professionals hands.
Experienced Upper Darby, PA Data Recovery
As a result of cooperation between Upper Darby users and ACE Data Recovery experts, the former have learned to avoid using questionable DIY practices in order to retrieve tiny pieces of priceless user data from failed HDDs, SSDs, USB Flash drives, RAID volumes and fancy gadgets.
Data Recovery in Upper Darby, PA - Give us a Call to Get Started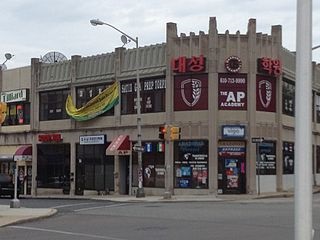 In addition, there's one more pleasant thing about ACE people in Upper Darby really appreciate. That thing is their sensible price policy oriented on both the average customers with a modest income and business owners able to afford the most complex data retrieval procedures. The main rule of that policy is very simple: "no data - no charge". So, if ACE fails, they don't charge money for their services.
Whatever happens to your desktop drive, smartphone or RAID storage, the first thing for you to do is stop panicking. Various data-related issues are not a big deal for vast majority of Upper Darby residents.
So, to save your files from permanent loss, the best thing you can do is turn off the desktop/laptop/gizmo and make a quick call to the ACE Data Recovery specialists. They will do their best to retrieve all intact data safe and sound.