Las Vegas, NV Data Recovery Services - Hard Drives, SSD, RAID Recovery
Advanced Data Retrieval Capabilities for Businesses and Individuals in Las Vegas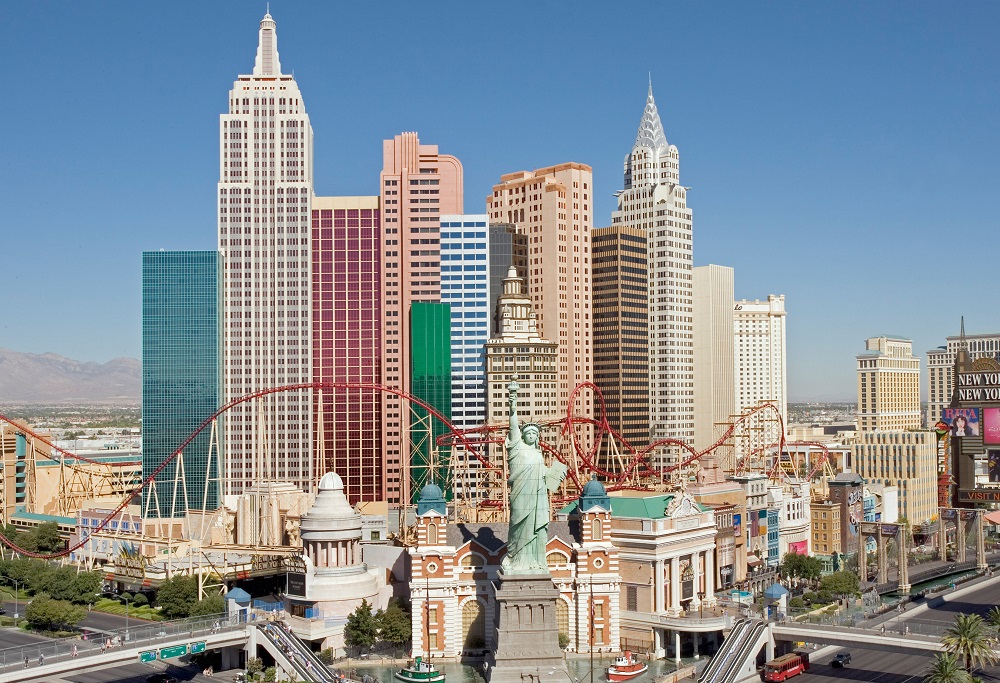 We are all familiar with the importance of our computer's data. Business owners and employees know that a lost presentation or losing a client's information can cost not only time, but money. A college student losing a report for their professor could result not only in a decreased grade, but could impact your future. Families too have a lot at stake for losing video and photos of important moments of your child's life, your anniversary, birthday parties, and other important life events.
When confronted with this problem, we may become lost. We try to fix the problem on our own, often to no success. We might spend some time trying to find a computer savvy individual nearby to fix the problem for us, but they lack the knowledge, experience, and equipment necessary to resolve the issue. If other companies are contacted, success may not be guaranteed, and you may end up spending money for not getting anything important back, or perhaps a portion of them. You need a company with a high success rate, and a reputation of customer satisfaction. ACE Data Recovery has been serving customers in Las Vegas for more than 30 years.
Data Recovery Process: How It Works for Clients from Las Vegas
Free external hard drive or usb flash with each
completed
recovery
Our Data Recovery Experts Are Ready to Serve Customers from Las Vegas
For your convenience, ACE Data Recovery has an office in
Henderson, NV
. Whenever you're ready to start a free diagnostic evaluation of your media, call us at
877-304-7189
, bring your storage device to our Henderson, NV office, and be sure your data is in professionals hands.
Las Vegas, Nevada ACE Data Recovery:
170 S Green Valley Pkwy.,
Suite 300,
Henderson, NV 89012
Telephone: +1 (877)304-7189
Office hours: 8:30am-5:00pm Mon-Fri
Email:
Customer Service
Free Hard Drive, RAID, SSD or Flash Data Recovery Diagnostics for Las Vegas's clients
Choosing ACE Data Recovery Solutions in Las Vegas, NV
ACE Data Recovery has a staggering 98% success rate with all accepted cases. Your files are kept confidential and come with a no cost guarantee. If we cannot recover any of the files you need, you don't pay for our services. We can recover data from hard drives, flash drives, solid state drives, RAID, and tape media. Once your information is obtained, we will return it to you on a new external drive, flash drive, or DVD. Parts for repairing your drive will also be free. Our state-of-the-art clean rooms guarantee the highest rates possible for retrieving your data.
Seeking Assistance from the Experts in Las Vegas, NV - Give us a Call to Get Started

Your data is important, and ACE Data Recovery is trusted and used by many well-known businesses and government agencies, and their reviews can be found here on our site. All data recovery is done in one of our labs, and is not outsourced to other companies. All of our experts have degrees in computer science and / or electrical engineering. These qualifications and experience make us an industry leading research and development team, and allow us to partner with large hardware and computer manufacturers, such as Dell and Acer. If you are not sure about the health of your storage media, or are concerned about damage to the drive, come to our lab for your free diagnostic evaluation. Any questions? Call us at 877-304-7189.