Henderson, NV Data Recovery Services - Hard Drives, SSD, RAID Recovery
Advanced Data Retrieval Capabilities for Businesses and Individuals in Henderson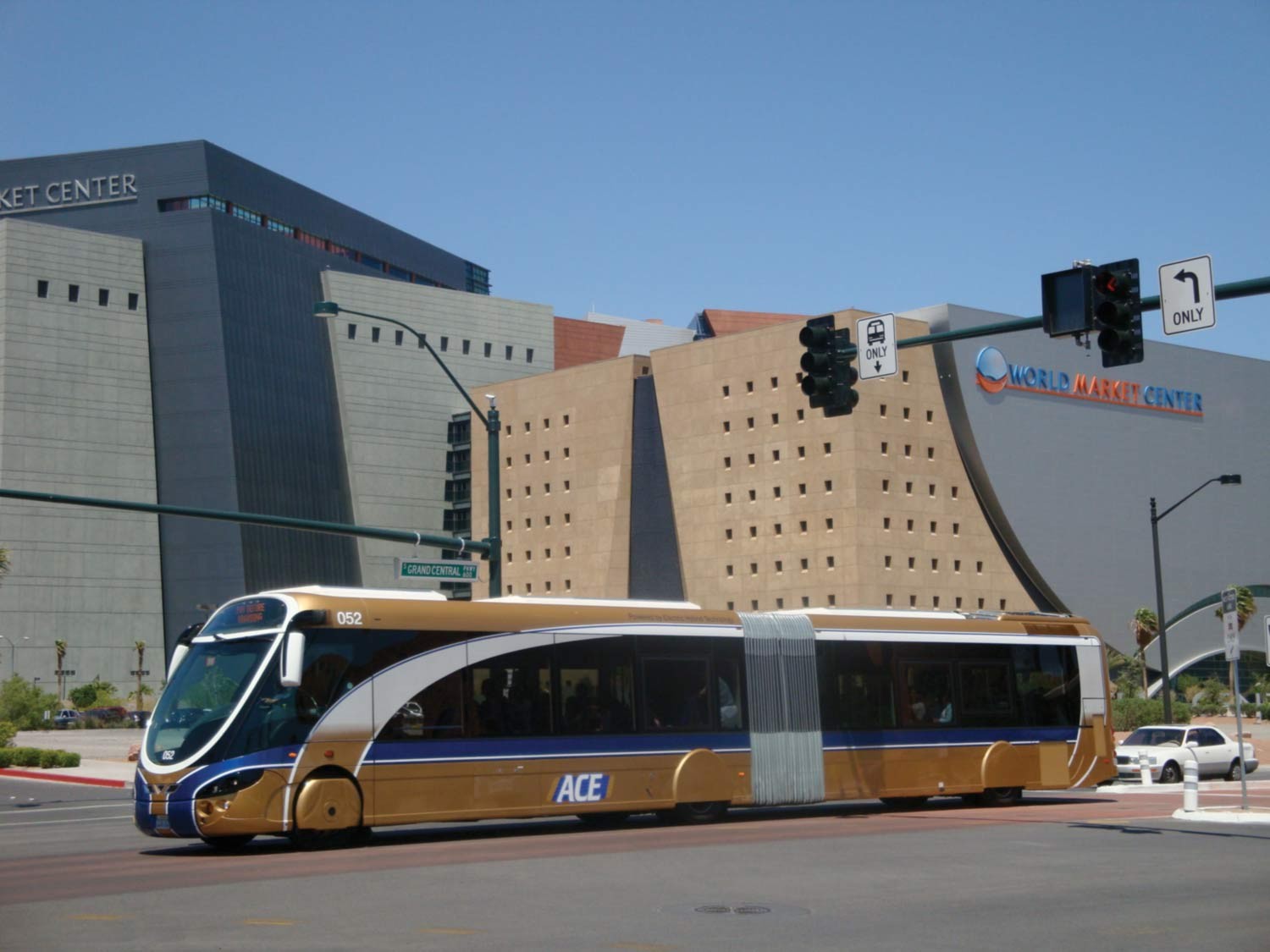 Having a digital storage device go bad is a potentially devastating experience, but it is one that almost all of us have had happen. Whether it is business records or 20 years' worth of family photos, there are some things on that disk that you do not want to have lost forever. If this has just happened to you, don't give up hope! ACE Data Recovery is now right here in the Henderson, ready to recover those family photos or files the IRS will need if they audit you. But there are many options for data recovery in Henderson, from large squads of geeks from a major retail store to weekend computer DIYselfers. So why choose ACE?
Free external hard drive or usb flash with each
completed
recovery
Our Data Recovery Experts Are Ready to Serve Customers from Henderson
For your convenience, ACE Data Recovery has an office in Henderson, NV. Whenever you're ready to start a free diagnostic evaluation of your media, call us at 1-877-304-7189, bring your storage device to our Henderson, NV office, and be sure your data is in professionals hands.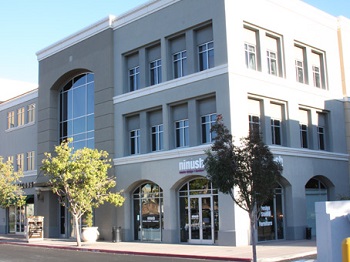 Henderson, NV ACE Data Recovery

:

170 S Green Valley Pkwy.,

,

Suite 700,

Henderson

,

NV

89012

US

Toll Free: +1

877-304-7189

Office hours: 8:30am-5:00pm Mon-Fri

Email:

Customer Service
"Thank you, ACE Data Recovery!"
I have been very pleased with the data recovery process by ACE personnel . I recently gave 2 of my network drives and a PC internal drive that had failed in the last year. I was able to get the data back intact, and ACE folks were very professional and courteous throughout the whole process, accommodating to my needs like holding the drives for longer than usual time while I was out of town. I should say, they are worth the price (even if they are a bit pricey, but then, I had 3 drives, so I can't blame them for the cost). Thank you, ACE Data Recovery!

Udaya Padakandla
Rated

5.0
on 3/3/2016
Experienced Henderson, NV Data Recovery
ACE Data Recovery was established in 1981, so we have over three decades of experience in retrieving lost data, be it from an
HDD, RAID, SSD or flash drive
, or even from tapes (yes, we do old school, too!). Our technicians work in pristine clean rooms, using the latest technology and equipment - equipment that we designed and built ourselves - to dig deep and find those lost bits... and bytes, guaranteeing you the best possible outcome.
We also make the process simple and easy for our clients. All you have to do is to drop off the storage device at our Service Center, and we'll take care of the rest. The device will be shipped to our lab in Dallas, where the experienced techs will perform a free diagnostic to determine how much data can be recovered. They then will contact you with a detailed quote on how much the recovery will cost and how long the recovery will take. Once the quote is accepted, they'll get right to work, normally completing the recovery in just a matter of days. Once the work is done, a free return media will be shipped directly to you at no additional cost.
Data Recovery in Henderson, NV - Give us a Call to Get Started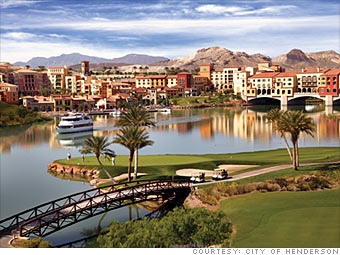 Unlike many other data retrieval companies, ACE Data Recovery has no hidden costs. Our service is fast, professional and economical. We strive to make the data retrieval process as quick and painless as possible. Our
Service Center in Henderson
is located at 170 S Green Valley Pkwy., Suite 300, Henderson, NV 89012. Get in touch with us today and be ready to get your valuable data back!
We are able to recover your data from various brands, types of media and technologies, including, but not limited to: