Fort Colins, CO Data Recovery Services - Hard Drives, SSD, RAID Recovery
Advanced Data Retrieval Capabilities for Businesses and Individuals in Fort Colins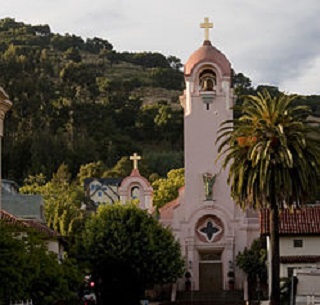 Today everything we do we do it on our PC or lap top. We never bother to make hard copies or back up files as we think our devices will last forever. Unfortunately, we often end up regretting those choices because even a minor mistake can make us lose everything we have worked on.
Aware of the problems people face, ACE Data Recovery has created a successful process of data recovery that can save you from a lot of sleepless nights. We have been in the data recovery business for more than 35 years and the have had many happy customers who speak volumes about the work we do.
Our services cover a wide range of elements such as recovery of data from hard drives, SSD, RAID, virtualization recovery, recovery from SQL servers, tapes, flash media and even exchange servers. We have extensive experience with working on solid state drives, tapes, flash drives, RAIDs and hard drives; therefore do not hesitate to visit us if you have experienced data loss.
Data Recovery Process: How It Works for Clients from Fort Colins
Free external hard drive or usb flash with each
completed
recovery
Our Data Recovery Experts Are Ready to Serve Customers from Fort Colins
For your convenience, ACE Data Recovery has an office in
Denver, CO
. Whenever you're ready to start a free diagnostic evaluation of your media, call us at
877-304-7189
, bring your storage device to our Denver, CO office, and be sure your data is in professionals hands.
Experienced Fort Colins, CO Data Recovery
The loss of data can occur due to many reasons, some of them being:
Your hard drive or system crashed.
You or someone else damaged the drive.
You accidently deleted a very important file.
The device was damaged in a fire or similar accident.
Every process is carried out in our lab, designed especially for this purpose. We have complete control of the air quality in our Class 100 clean rooms with constant monitoring of the particulate contamination. In addition, the recovery is performed on image copies which protects the media and prevents any modification of the data.
Data Recovery in Fort Colins, CO - Give us a Call to Get Started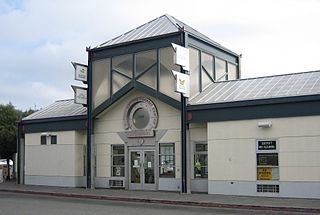 We are able to diagnose the problem within 24 to 48 hours after we receive the device. Those that live in Co, Fort Collins, may can bring their device to our Service Center in Denver and leave everything else up to us. From there we will send the device to the closest full service lab so our experts can analyze the problem. Once we confirm what happened and if it can be fixed, we will contact you with the estimate for the cost. If you agree to precede with the recovery, within 2 to 5 business days the work should be completed.
If we are not able to restore the data as promised, we will not charge you for our services. We live by the policy: "No data - No charge"!