Simi Valley, CA Data Recovery Services - Hard Drives, SSD, RAID Recovery
Advanced Data Retrieval Capabilities for Businesses and Individuals in Simi Valley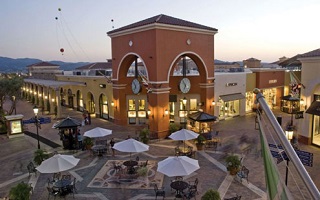 File recovery is an integral part of everyday life for many business keepers and individual PC/Mac users in Simi Valley, CA. Even the most advanced hard disk drives, RAID arrays, solid-state drives, USB Flash devices and "smart" gadgets aren't immune from mechanical and logical failures. As a result, critical files on a faulty storage unit may get temporarily inaccessible or heavily corrupted.
To avoid irretrievable information loss and reverse the consequences of a hard drive, SSD, RAID or NAS failure, Simi Valley users count on qualified assistance from ACE Data Recovery team. A bunch of certified technicians has a full set of the advanced solutions to retrieve intact files from any type of file storage platform.
With more than 35 years of hands-on experience, ACE Data Recovery Company is capable to provide the most reliable file retrieval services to corporations and households in Simi Valley, CA. Retrieving critical files with ACE is much easier and safe than using the advantage of doubtful DIY methods.
Data Recovery Process: How It Works for Clients from Simi Valley
Free external hard drive or usb flash with each
completed
recovery
Our Data Recovery Experts Are Ready to Serve Customers from Simi Valley
For your convenience, ACE Data Recovery has an office in
Los Angeles, CA
. Whenever you're ready to start a free diagnostic evaluation of your media, call us at
877-304-7189
, bring your storage device to our Los Angeles, CA office, and be sure your data is in professionals hands.
ACE Data Recovery team improves Simi Valley, CA customers' chances of getting files back in one piece
ACE Data Recovery was founded in 1981. Since then, the company has grown into the world's leading provider of qualified data retrieval services. In opposite to the competitors, ACEs got used to rely on the proven tools and methods developed in-house. Such an approach allows making company service customer-friendly and affordable not only for large corporations in Simi Valley, CA, but also for small business owners and ordinary PC/Mac users.
Every single hard disk drive, solid-state drive, pen drive, tablet or smartphone ACE Data Recovery experts get from Simi Valley is thoroughly tested for failures before file recovery itself. All file retrieval procedures are performed in a proprietary state-of-the-art lab which improves customers' chances of getting vital information back safe and sound.
Call ACE Data Recovery support line for Simi Valley, CA users to save files from loss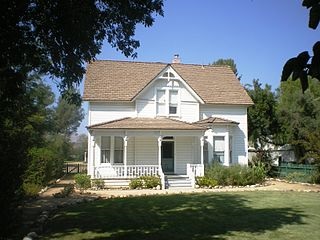 Every year people in Simi Valley, CA loses terabytes of sensitive information due to a wide range of problems that happen to desktop HDDs, Apple SSDs, RAID, NAS, JBOD or SAN platforms, iOS/Android widgets and outdated storage devices.
In most cases, when crucial files aren't hopelessly corrupted, it's possible to retrieve intact data back. ACE Data Recovery can boast of thousands of successful recoveries. So, when it comes to qualified technical services, the best choice for Simi Valley residents is to rely on ACE Data Recovery's extensive experience.
In case of data inaccessibility don't hesitate to call the ACE Data Recovery support line for prompt assistance with A-grade file retrieval. Don't let your files to fade into oblivion.