San Rafael, CA Data Recovery Services - Hard Drives, SSD, RAID Recovery
Advanced Data Retrieval Capabilities for Businesses and Individuals in San Rafael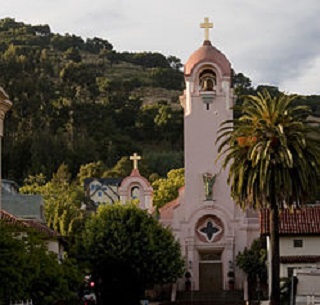 How many times has your heart stopped when you saw your device running slow or showing an error message? Imagine what will happen if it suddenly crashes causing you to lose everything you have stored on it. Let's be honest, we all know that the devices we have will not last forever, but somehow we always forget to keep track of their life cycle. When that day finally comes we become desperate knowing we did not back up the data. The good thing is that there are experts that might be able to help. Those experts are employees at ACE Data Recovery!
That means that regardless whether your data was corrupted, or if it was lost due to a system failure or an honest human mistake, we can take care of it! Residents of San Rafael, CA we are looking forward to having you visit our service center! For your convenience the closest service center is located in San Francisco. All we ask from you is that you bring the device there so that we can get it to the right place!
Data Recovery Process: How It Works for Clients from San Rafael
Free external hard drive or usb flash with each
completed
recovery
Our Data Recovery Experts Are Ready to Serve Customers from San Rafael
For your convenience, ACE Data Recovery has an office in
San Francisco, CA
. Whenever you're ready to start a free diagnostic evaluation of your media, call us at
877-304-7189
, bring your storage device to our San Francisco, CA office, and be sure your data is in professionals hands.
It's affordable. It's reliable. It's professional data recovery with ACE in San Rafael, CA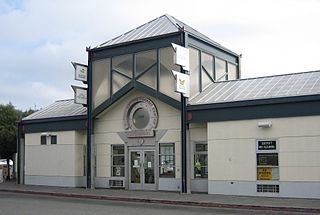 Every data recovery process is carried out in our laboratories. Therefore, from the service center in San Francisco the devices are shipped directly to our own private lab in Dallas, TX. Every process is carried out in our lab, so you don't have to worry about the privacy of the data. And that is not all! The laboratories are supplied with specialized equipment that enables us to perform the process without any issues and recover the data, as promised.
The initial diagnosis takes from 24 up to 48 hours. Once that is completed, our staff will contact you to inform you of the final price for our services. If you are happy with our offer we will proceed with the recovery. Depending on the complexity of the problem, we would need 2 to 5 business days to recover the lost data. Once the recovery is completed, we put everything on a portable device and we ship it back to the client. If we don't keep up to our side of the agreement and fail to recover the data, the service will be free of charge!