Corona, CA Data Recovery Services - Hard Drives, SSD, RAID Recovery
Advanced Data Retrieval Capabilities for Businesses and Individuals in Corona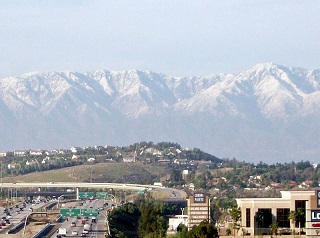 Every day local residents in Corona, CA process tons of vital information. Whether it be sending out business mail, or saving family photos, every single file is a part of someone's business, or memories.
To keep the arrays of sensitive information safe and sound, the majority of computer owners in Corona rely on the secondary storage devices. Hard disk drives, solid-state solutions, RAID/JBOD/NAS platforms, fancy iOS/Android gadgets - all they make an integral part of Corona residents' daily lives.
Nevertheless, physical data storages aren't perfect. They can fall victims to logical and mechanical failures. As a result, all crucial files on the latest HDD, SSD, RAID, NAS, USB Flash drive may get deleted or temporarily inaccessible.
The good news is that all temporarily lost data can be successfully recovered. The best way for businesses and households to retrieve precious files from defective storage platforms is to call on the ACE Data Recovery team for professional help. Advanced solutions, used by ACE allows to save all intact pieces of sensitive information even from heavily corrupted desktop drive, external HDD, RAID server.
The ACE Data Recovery Company has impressive ranges of solutions for piecing data together and retrieving it from any type of storage. For more than 35 years the team of certified data recovery specialists has become world's #1 IT services provider in field of data saving.
Data Recovery Process: How It Works for Clients from Corona
Free external hard drive or usb flash with each
completed
recovery
Our Data Recovery Experts Are Ready to Serve Customers from Corona
For your convenience, ACE Data Recovery has an office in
Los Angeles, CA
. Whenever you're ready to start a free diagnostic evaluation of your media, call us at
877-304-7189
, bring your storage device to our Los Angeles, CA office, and be sure your data is in professionals hands.
Dealing with ACE Data Recovery is comfy, safe and affordable in Corona, CA
Equipped with the modern technical facilities, ACE Data Recovery is capable to perform the most complex operations with defective hard drives, Apple SSD storages, RAID/JBOD/NAS volumes, USB Flash devices, "smart" widgets and outdated storages (magnetic tapes, floppy disks, etc.).
And on top of that, ACE services are affordable not only for large corporations, but also for small business keepers and ordinary PC/Mac owners. The point is, ACE Data Recovery specialists use the proprietary tools to retrieve customers' files and charge money only for the retrieved data.
First-class data recovery in Corona, CA starts from a call to ACE Data Recovery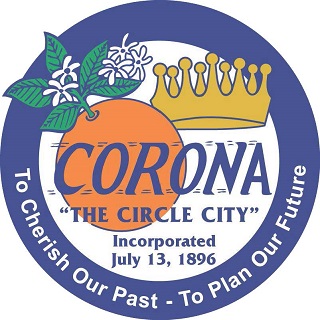 Any business keeper or householder in Corona, CA can count on ACE Data Recovery specialists in case of a desktop's hard drive, SSD storage, and RAID platform issue. Only certified specialists are capable to get access to temporarily locked data array and retrieve every single intact file from a failed PC HDD, Mac SSD, corrupted RAID/NAS, damaged portable gizmo.
Those Corona residents, who rely on DIY methods to recover precious files, should keep in mind that home-made tools and non-professional actions may result in further data storage unit corruption and permanent data loss.
So, if you really care about your business or memories and think of professional data retrieval, call ACE Data Recovery support right away. Don't let your files get lost.