Bothell, WA Data Recovery Services - Hard Drives, SSD, RAID Recovery
Advanced Data Retrieval Capabilities for Businesses and Individuals in Bothell
The amount of crucial data that PC and Mac users in Bothell, WA keep on their internal and external HDDs, solid-state drives, RAID arrays, USB Flash units and 'smart' iOS/Android widgets constantly grows. Nowadays, Bothell individual computer users and business owners store their data using different state-of-the-art solutions.
But what if something goes wrong with a good old hard disk drive, SSD, RAID server, NAS cloud, USB Flash drive, smartphone or tablet? What if your vital files get inaccessible because of physical/logical failure of the storage device or human error? Lots of computer owners in Bothell, WA know that in case of urgent data-related problems, the best solution is to contact ACE Data Recovery team and order professional data recovery services.
The reason is that ACE Data Recovery experts have all the necessary know-how to recover any kind of data from any type of a storage device and retrieve tons of critical information from failed or outdated storage devices. For years ACE Data Recovery engineers have been providing high-grade data retrieval services to residents of Bothell, WA.
Free external hard drive or usb flash with each
completed
recovery
Our Data Recovery Experts Are Ready to Serve Customers from Bothell
For your convenience, ACE Data Recovery has an office in Seattle, WA. Whenever you're ready to start a free diagnostic evaluation of your media, call us at 1-877-304-7189, bring your storage device to our Seattle, WA office, and be sure your data is in professionals hands.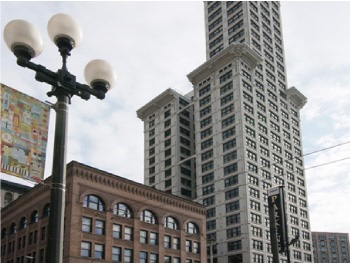 Seattle, WA ACE Data Recovery

:

506 Second Avenue

,

Suite 1400,

Seattle

,

WA

98104

US

Toll Free: +1

877-304-7189

Office hours: 8:30am-5:00pm Mon-Fri

Email:

Customer Service
"Glad you guys are in business!"
My SSD crashed on a relatively new computer and unfortunately I had not backed up a very important file. ACE Data Recovery was able to get every file for me. Thanks!

Scott Fisher
Rated

5.0
on 08/18/2020
Premium data recovery services in Bothell, WA for best prices
It's not easy to win the trust of people but ACEs did it. Many businesses and households in Bothell, WA rely on high-quality data recovery services from ACE Data Recovery specialists when it comes to piecing essential files together and getting them off broken hard drives, NAS/SAN/RAID storages, SSD platforms, pen drives, tablets, and smartphones.
It's vital that professional services provided by ACE Data Recovery engineers are affordable to most residents of Bothell, WA. In fact, all individual computer users and business owners in Bothell, WA can count on ACE Data Recovery lab's experience at fair prices.
Everyone can count on professional data recovery in Bothell, WA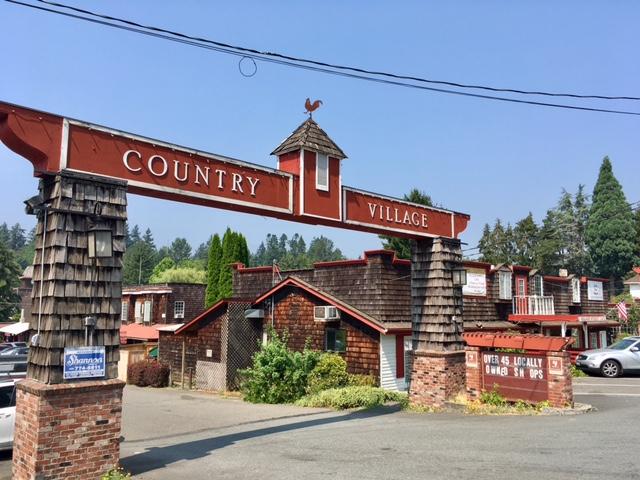 Even if your storage device fails and makes your important files inaccessible, there is a reliable way to recover vital data into one piece. To do that, many people in Bothell, WA choose A-grade services provided by ACE Data Recovery, the world's leading data retrieval services provider.
Data recovery with ACE Data Recovery professionals seems to be easy and comfortable to lots of customers in Bothell, WA. That is because ACE Data Recovery experts do not use third-party solutions so the company's services are affordable for a wide range of customer-to-be.
To be sure that all your precious files can be successfully recovered from a failed HDD, SSD, NAS, RAID storage, USB Flash unit, or a 'smart' iOS/Android widget, call ACE Data Recovery support line and hire a team of qualified professionals.
ACE Data provides hard drive recovery on a full range of HDDs including internal and external hard drives of all sizes, makes and models.Our staff have decades of experience in retrieving your files from servers, desktops, laptops or recover external hard drive. Never assume that data on your hard drive was lost forever, no matter what it has been through. We can retrieve any data even from storage devices that other data recovery companies deem "unrecoverable".
ACE Data performs recovery services on a full range of solid state drives on any NAND flash memory technologies for all makes and models of laptops, desktop and network storages. Solid state storage devices have no moving parts, so this creates the wrong impression that data is much safer on an SSD. However, this is not the case. SSDs are more vulnerable to some defects than typical HDDs are. SSDs have a limited number of write cycles, leading to potential data loss.
Our dedicated team of RAID data recovery engineers is trained to handle all of the current RAID hardware platforms as well as SAN and NAS appliances commonly utilized in the market today. ACE Data Recovery has extensive experience in recovery from failed RAID's, including parity-distributed and basic spanned or striped volumes. We only require the active members of the array in order to recover lost data - no controllers, cables or enclosures..
ACE Data Recovery has the experience, tools and knowledge base to retrieve your data whether you have a iMac, Mac Pro or Macbook of any model. We don't just recover your individual treasured photos and videos and return them to you in one big unorganized cluster. Unlike the services of our competitors, our data recovery process involves the total retrieval of your library fully intact, not just the individual files. At ACE Data Recovery we know how to rescue and reassemble the broken Time Machine puzzle as well.
We are able to recover your data from various brands, types of media and technologies, including, but not limited to: