Rowlett, TX Data Recovery Services - Hard Drives, SSD, RAID Recovery
Advanced Data Retrieval Capabilities for Businesses and Individuals in Rowlett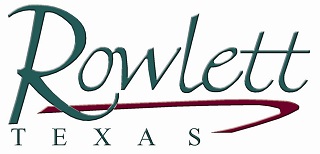 Data recovery is a complicated process that needs specific knowledge and skills and accurate special techniques. Sometimes it is possible and even not difficult to recover the files without help of the professionals, it's enough just to follow some algorithm one can find in the Internet. However, in the majority of the cases special assistance is needed because even one accidental or incautious action can
make your data lost forever
. There are situations when it is not crucial and you can take risk - for instance if you are going to recover your not so important files. But some data can be the base of your business or contain valuable personal information. If so, you should understand that it can be only one chance to retrieve the data.
Free external hard drive or usb flash with each
completed
recovery
Our Data Recovery Experts Are Ready to Serve Customers from Rowlett
For your convenience, ACE Data Recovery has an office in Dallas, TX. Whenever you're ready to start a free diagnostic evaluation of your media, call us at 1-877-304-7189, bring your storage device to our Dallas, TX office, and be sure your data is in professionals hands.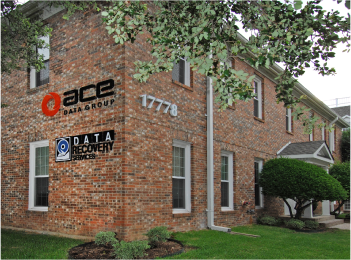 Dallas, TX ACE Data Recovery

:

17778 Preston Rd.,

Dallas

,

TX

75252

US

Office hours:

7:30am-7:00pm CST, Mon-Fri

8:00am-5:00pm CST, Sat

Toll Free: +1

877-304-7189

Telephone: +1

972-528-6580

Fax: +1 (972)528-6587

After Hours Emergency: +1 (214)924-6291

Email:

Customer Service
"Would not hesitate to recommend this company to anyone else."
ACE Data Recovery recovered all of my data, even though the drive was badly damaged. Throughout the entire process, Don was extremely professional and helpful. He also did a great job of keeping me up to date on where we stood in the recovery process. I will definitely use this company again.

Larysa Ferrell
Rated

5.0
on 03/16/2018
Choosing ACE Data Recovery Solutions in Rowlett, TX
How can you choose a company to recover the data? The main criteria are company's experience, the percent of successfully completed projects, and the company's location - it has to be convenient to come there. If you need data recovery in Rowlett, you can use our high-quality service. ACE Data Recovery has many labs situated in different cities and one of them is located in Dallas, TX.
Seeking Assistance from the Experts in Rowlett, TX - Give us a Call to Get Started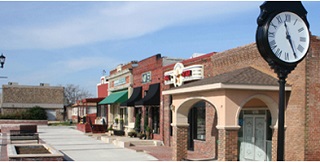 7 reasons to choose ACE Data Recovery among other data recovery companies:
You can bring us any storage media and device including hard drive, RAID, SSD, flash drive, CD, DVD, tape... you name it!
We take care of every client, so you can expect the best treatment and perfect work of our team. The company hires only outstanding professionals who are the experts in their field.
The newest equipment is designed especially for dealing with the most challenging cases. We use the cutting-edge technologies and permanently improve our data recovery tools.
We've been working in the industry for 30 years being the second oldest data recovery company in the world.
ACE Data Recovery copes with 98% of all approved cases we meet. Even if our competitors refuse, we agree to try and sometimes we succeed.
You can be sure that your hard drive is opened in the best conditions: we use Clean Rooms for that purpose where the level of dust and participles in the air is controlled electronically.
We take payment just for the recovered data. You shouldn't pay for diagnostics or for the work in case we can't release the data. Moreover, we provide our clients with free services like free storage media for your retrieved data, free shipping and free customer post-recovery support.
It's time to start working on your data recovery case! Feel free to give us a call at
877-304-7189
or visit our lab at 17778 Preston Rd, Dallas, TX, 75252. See you soon!
We are able to recover your data from various brands, types of media and technologies, including, but not limited to: