Murphy, TX Data Recovery Services - Hard Drives, SSD, RAID Recovery
Advanced Data Retrieval Capabilities for Businesses and Individuals in Murphy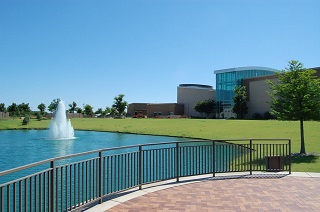 What can be more valuable than happy memories? Best of them are saved in photos on our computers and flash-drives. But what if something goes wrong with devices? Losing of data is quite uncomfortable event that causes lots of troubles and makes people feel desperate. And it doesn't matter what kind of data you lose - important business files, that are just in a single copy or your personal files like family photos and videos. So what can you do in such situation? The first way is to find on the Internet some instructions of how to retrieve data without assistance and to try doing it. But you should know about risks: you can fail and lose the files irrevocably because you are not a specialist. More correct way is to find a company that is able to recover your data carefully and with high likelihood of success. ACE Data Recovery is exactly such company.
Data Recovery Process: How It Works for Clients from Murphy
Free external hard drive or usb flash with each
completed
recovery
Our Data Recovery Experts Are Ready to Serve Customers from Murphy
For your convenience, ACE Data Recovery has an office in
Dallas, TX
. Whenever you're ready to start a free diagnostic evaluation of your media, call us at
877-304-7189
, bring your storage device to our Dallas, TX office, and be sure your data is in professionals hands.
What can we offer to our clients from Murphy, TX
First of all, you should know that we have our labs and Service Centers in many cities and if you need data recovery service in Murphy you are welcome to visit the ACE Data Recovery lab in Dallas, TX. But why is it a good choice to appeal to our company?
We are one of the most experienced teams in this field. ACE Data Recovery has been saving lost data for 30 years.
We are strict in hiring new people: just the best professionals will work with your data.
You can relax and not be afraid of disclosing your personal data, because we take care of your confidentiality.
We do all kinds of work in clean rooms with Class 10 and Class 100 in order to protect the hard drives of dust and prevent their damaging.
Our equipment is the best you can meet in the industry. Our high-tech labs are full of the newest and the most accurate data recovery tools.
We don't take money for any services except the final result - your data.
How can you get your data recovered in Murphy, TX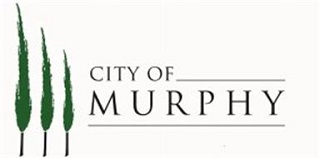 The first step is to come and to bring your storage media to our lab. The diagnostics will take only 24-48 hours and after that we can tell you the reasons of losing data and give you the cost of the work we have to do within recovering. If all is quite to you, we start working and then download your data on our free storage media. The process is clear and effective. Call us at 877-304-7189 to get started!