Little Elm, TX Data Recovery Services - Hard Drives, SSD, RAID Recovery
Advanced Data Retrieval Capabilities for Businesses and Individuals in Little Elm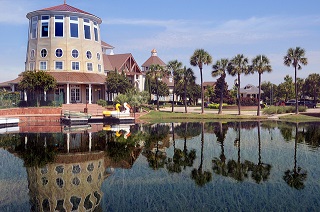 You know what value is and you know how to get the most value for what you spend. You also know that you have important data that needs to be recovered and how important it is that you choose the right company. Ideally, you want to work with a company that's been around a while, that has the most up-to-date facilities available (like our laboratories right here in Dallas, not far from Little Elm) and offers several ways for you to get good value and low risk on data recovery services. We've been helping people in your shoes since 1981, so you can be sure that we've seen it all and that we're more than aware of what you're going through. That's why we've made it as easy as possible for you to send in (or drop off) your hard drive to us, so we can get started on restoring your files.
Data Recovery Process: How It Works for Clients from Little Elm
Free external hard drive or usb flash with each
completed
recovery
Our Data Recovery Experts Are Ready to Serve Customers from Little Elm
For your convenience, ACE Data Recovery has an office in
Dallas, TX
. Whenever you're ready to start a free diagnostic evaluation of your media, call us at
877-304-7189
, bring your storage device to our Dallas, TX office, and be sure your data is in professionals hands.
ACE Data Recovery in Little Elm, TX - over 30 Years of Helping People like You
By choosing ACE Data Recovery, you're making a valuable decision. You see, we are confident that we can recover your files and we want you to be confident in us. With that in mind, we offer a free diagnosis once we receive your device. There's no need to start investing time and money if we don't think the data can be recovered (and trust us, we're experts in this field - if the data can be recovered, we'll get it back). Once the evaluation is complete, we'll provide you with a no-pressure quote so you can take the time to make the right decision.
ACE Data Recovery - Helping People like You in Little Elm, TX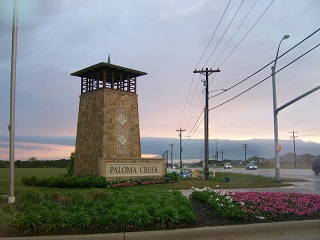 What's more, we offer our "No Data - No Charge" policy. If we are not able to recover any viable files from your device, we won't charge you. That's what our "No Data - No Charge" policy is all about. We've been making customers happy for more than thirty years now. We'd be very happy to assist you with recovering data from your device, no matter what it is. Whether you have a flash drive, a hard drive, a solid state drive, a RAID array or other device, we will put our thirty years of experience to good use. Today is a good day to get your data back and get you back on track. Give us a call at 877-304-7189 or visit our lab today!