Hurst, TX Data Recovery Services - Hard Drives, SSD, RAID Recovery
Advanced Data Retrieval Capabilities for Businesses and Individuals in Hurst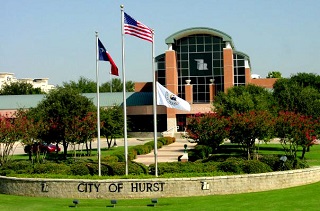 It's bad news that your device is not functioning well enough to retrieve data important to you or your business. It's good news that you're located in Hurst, TX because we've been serving your area for over thirty years. In this time frame, we've seen major changes in technology and with every one we've succeeded at recovering data from all sorts of devices. Those include hard drives, solid state drives, RAID arrays, floppy disks and many more. To make the process as simple as possible for you (you've got plenty to deal with already, don't you?), we've made it easy to send in (or drop off) your device to us so we can get to work. Here's our simple 4-step process:
Data Recovery Process: How It Works for Clients from Hurst
Free external hard drive or usb flash with each
completed
recovery
Our Data Recovery Experts Are Ready to Serve Customers from Hurst
For your convenience, ACE Data Recovery has an office in
Dallas, TX
. Whenever you're ready to start a free diagnostic evaluation of your media, call us at
877-304-7189
, bring your storage device to our Dallas, TX office, and be sure your data is in professionals hands.
ACE Data Recovery in Hurst, TX - over 30 Years of Helping People like You
When you send your hard drive (or other device) over to us, you can rest assured that we have the most advanced technology available. We've learned a lot in thirty years and we know what works. We have state-of-the-art facilities equipped with clean rooms (rooms especially designed to minimize air particle contamination) and highly-trained staff. Your information is sensitive. We keep all of your information confidential and we are very careful to ensure it stays that way. And our "No Data - No Charge" policy means that we've got you covered (you can read on to find out more).
ACE Data Recovery - Helping People like You in Hurst, TX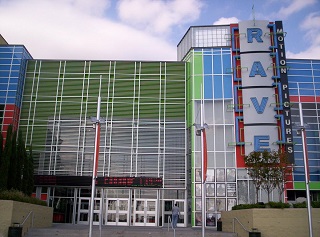 Anytime you spend money, you want to make sure you get the most value for it. And we want you to feel comfortable when you choose us as your data recovery specialists. That's why we offer a free diagnostic evaluation and, if we're able to recover your data, free return shipping and a free storage medium for your freshly recovered files. With our "No Data - No Charge" policy, if we're unable to recover any viable files, we won't charge you for it. We're confident in the work that we do and hope you'll be confident in us to do the job right, whether you have a small flash drive or a large RAID array. In thirty years, we've seen it all and we're ready and able to help you now. So, give us a call at 877-304-7189. You came to the right place, so let's get back what's already yours.