Forney, TX Data Recovery Services - Hard Drives, SSD, RAID Recovery
Advanced Data Retrieval Capabilities for Businesses and Individuals in Forney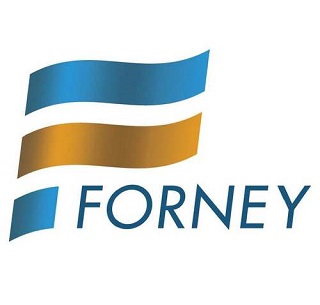 Do you know what a clean room is? Would it help if we told you that our state-of-the-art facilities have them? And that these rooms are the only places where we open up your hard drive for closer examination? What if we told you that a number of our competitors don't even have clean rooms? Okay, a clean room is a specially designed room that is scientifically tested to ensure that minimal airborne particles circulate within it. We'll only open your hard drive in these rooms because we want to make sure that no particles find their way into your exposed device. And if you're in Forney, TX, that means you're not far from our laboratories in Dallas, TX where we recover data deemed "unrecoverable" by our competitors on a regular basis. We're here to help people like you who need their data back, so we've made the process as simple as possible.
Data Recovery Process: How It Works for Clients from Forney
Free external hard drive or usb flash with each
completed
recovery
Our Data Recovery Experts Are Ready to Serve Customers from Forney
For your convenience, ACE Data Recovery has an office in
Dallas, TX
. Whenever you're ready to start a free diagnostic evaluation of your media, call us at
877-304-7189
, bring your storage device to our Dallas, TX office, and be sure your data is in professionals hands.
ACE Data Recovery in Forney, TX - Recovering Data Since 1981
We all know there are a lot of competing data recovery companies out there. There are a lot in Texas alone! If you're wondering how to make the right choice, we'll be happy to walk you through some criteria you should go by. Make sure the company you use has been around for a while. This means that they've seen it all and that they're experienced in recovering data from a number of different devices. We already went over clean rooms, so be sure that the company you choose only opens up your hard drive in a room specially designed to have clean air that won't corrupt your opened device. It's also a good idea to choose a company that's nearby.
ACE Data Recovery - Helping People like You in Forney, TX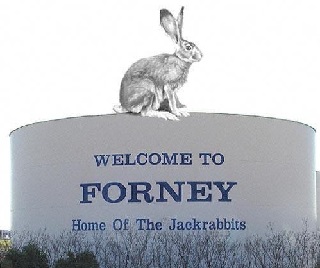 We've heard stories of people mailing off their hard drives and never getting them back! And finally, make sure you choose a company that's looking to make your life easier. For example, we offer a "No Data - No Charge" policy when you choose us. If you're not too sure about what that is, read on. You've come to the right place. We've helped many people in your situation before and we're ready to help you now. To make sure you have as little risk to deal with as possible, we'll diagnose your device for free. What's more, we've come up with our "No Data - No Charge" policy, which means if we aren't able to recover viable files from your device, we won't charge you for our services. And if we get your files back, we'll send you over your recovered files on a free DVD, flash drive or external hard drive (we'll even cover the shipping). To see how easy we are to work with, give us a call at 877-304-7189. Today is the day you can take back what's yours.