Crowley, TX Data Recovery Services - Hard Drives, SSD, RAID Recovery
Advanced Data Retrieval Capabilities for Businesses and Individuals in Crowley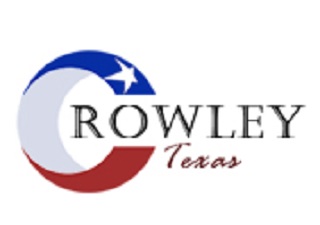 Lots of PC/Mac owners in Crowley, TX use the advantage of the alternative file storage devices to keep precious private or business-related information in safety. Internal and external hard drives, SSDs, RAID arrays, USB Flash devices and portable iOS/Android gadgets make the best life companions for Crowley business owners and individual computer users.
Nevertheless, even the most advanced data storage platform isn't immune from logical or physical failures. In most cases, when a bad thing happens to a hard disk drive, solid state drive, pen drive, RAID server or NAS, all sensitive information on it gets inaccessible... and not only that. Further usage of a defective drive may cause severe file corruption and permanent data loss.
The bad news is, even the latest backup file may get corrupted and lead to complete file loss. The good news is, even in the most complex cases of data inaccessibility there's a chance to retrieve intact files back safe and sound. ACE Data Recovery team, the world's leader in providing qualified file recovery services from pole to pole, offers the best technical solutions to businesses and households in Crowley, TX and helps them to save crucial data from corruption.
Data Recovery Process: How It Works for Clients from Crowley
Free external hard drive or usb flash with each
completed
recovery
Our Data Recovery Experts Are Ready to Serve Customers from Crowley
For your convenience, ACE Data Recovery has an office in
Dallas, TX
. Whenever you're ready to start a free diagnostic evaluation of your media, call us at
877-304-7189
, bring your storage device to our Dallas, TX office, and be sure your data is in professionals hands.
Free Hard Drive, RAID, SSD or Flash Data Recovery Diagnostics for Crowley's clients
The best file recovery solutions for computer owners in Crowley, TX
ACE Data Recovery has more than 35 years of extensive experience in retrieving vital information from a really wide range of data storage devices. State-of-the-art hard disk drives, solid state drives, RAIDs, memory cards, smartphones and tablets make no problem for certified technicians forming the world's #1 team of file recovery experts.
In addition to the high-class assistance with data retrieval, ACE Data Recovery offers the unbeatable service prices to corporate and individual PC/Mac users in Crowley, TX. The fact is, the company doesn't deal with the third-party contractors and develops unique solutions to recover critical info from defective hard drives, servers, SSDs, USB Flash devices and portable "smart" widgets.
Contact ACE Data Recovery and order the most advanced file recovery in Crowley, TX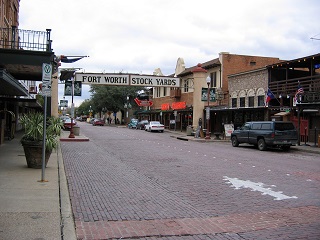 The only thing that works when a hard disk drive, SSD, RAID, SAN, NAS, flash drive or tape fails is a quick call to professional file recovery company for prompt assistance with crucial data retrieval.
For corporations and individuals in Crowley, TX ACE Data Recovery makes the best choice as it offers the A-grade technical services for a fair price without projects outsourcing. As a result Crowley residents have all chances to get vital information off defective hard drives, SSDs, RAIDs and other devices safe and sound. Don't hesitate to call on ACE Data Recovery advanced solutions, call the company's support line right away and get critical files back in one piece.