Converse, TX Data Recovery Services - Hard Drives, SSD, RAID Recovery
Advanced Data Retrieval Capabilities for Businesses and Individuals in Converse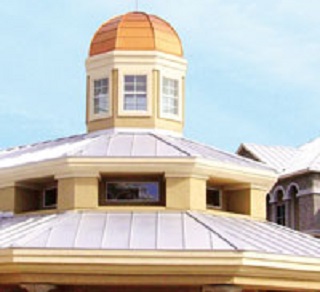 It can happen any day to any PC or Mac user in Converse, TX. All sensitive information on a desktop drive, external HDD/SSD storage, RAID server or portable "smart" gizmo may become inaccessible due to a data storage device failure. When it happens, the only reliable way to save critical files from permanent loss is to call on professional data recovery service provider.
Many people in Converse, TX know what it's like to lose vital information. To get crucial data off defective storage units, the most sensible Converse users rely on ACE Data Recovery, top of the line professional data retrieval services provider.
In opposite to the ordinary PC recovery shops using non-professional software, ACE Data Recovery specialists count on the unique tools, developed in-house, when dealing with faulty hard drives, SSD units, RAID arrays, iOS/Android gadgets, to save as many important files as possible.
Data Recovery Process: How It Works for Clients from Converse
Free external hard drive or usb flash with each
completed
recovery
Our Data Recovery Experts Are Ready to Serve Customers from Converse
For your convenience, ACE Data Recovery has an office in
San Antonio, TX
. Whenever you're ready to start a free diagnostic evaluation of your media, call us at
877-304-7189
, bring your storage device to our San Antonio, TX office, and be sure your data is in professionals hands.
Free Hard Drive, RAID, SSD or Flash Data Recovery Diagnostics for Converse's clients
Qualified data recovery with ACE: every user in Converse, TX is important
High professionalism isn't the only thing ACE Data Recovery is acknowledged for. The company is well equipped and has resource base strong enough to cope with the most serious cases of data inaccessibility, ACE can do without tasks outsourcing. For individual users and business owners in Converse it means they can order A-grade data retrieval services for fair price without paying extra money for third-party solution. In addition, such independence allows preventing possible data leaks.
Customers make the principal value for ACE Data Recovery, so the company is constantly evolving, as certified specialists have to maintain the capacity to cope with the most severe cases of data inaccessibility Converse users can encounter.
ACE Data Recovery says: your data can be retrieved in Converse, TX!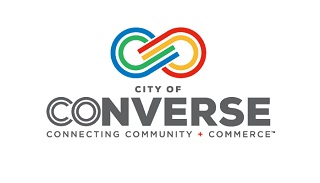 There's good news for individual users and business owners in Converse, TX: your precious data can be recovered regardless of what may happen to your desktop drives, Apple SSD drives, RAID arrays, NAS clouds, USB Flash units, smartphones and tablets.
Still, to make data recovery possible and improve your chances of success, please, refrain from any DIY actions. The point is insistence on using doubtful methods may result in further data storage device degradation and complete files corruption.
If you really want to get your sensitive information back, leave this job to certified technicians making the core of ACE Data Recovery. Call ACE right away and order high-class file recovery services for a fair price!