Cibolo, TX Data Recovery Services - Hard Drives, SSD, RAID Recovery
Advanced Data Retrieval Capabilities for Businesses and Individuals in Cibolo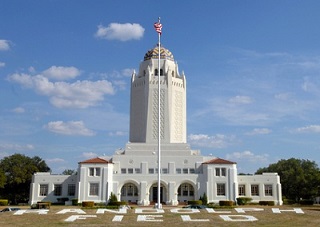 Losing important data is a real hardball for any computer owner. Be it a collection of photos or vital business documentation, every single file makes a treasure for its owner. With this in mind, business keepers and individual PC/Mac users in Cibolo, TX try their best to safeguard important information.
Nevertheless, in spite of all the precautions, Cibolo residents often face data inaccessibility. The thing is, no hard disk drive, solid-state disk, USB Flash device, RAID/JBOD/NAS array is perfect. Sooner or later even a fancy data storage device can fail due to a wide range of reasons, including clumsy human actions and normal wear and tear.
The good news is that all intact files, that got temporarily lost, can be successfully recovered by certified technicians having all the necessary know-how to perform complex operations with fragile drive parts. When hard drives, SSD units, and RAID servers fail, the best way for computer and server owners in Cibolo, TX to save sensitive information from severe corruption or permanent loss is to call ACE Data Recovery for help.
Data Recovery Process: How It Works for Clients from Cibolo
Free external hard drive or usb flash with each
completed
recovery
Our Data Recovery Experts Are Ready to Serve Customers from Cibolo
For your convenience, ACE Data Recovery has an office in
San Antonio, TX
. Whenever you're ready to start a free diagnostic evaluation of your media, call us at
877-304-7189
, bring your storage device to our San Antonio, TX office, and be sure your data is in professionals hands.
Free Hard Drive, RAID, SSD or Flash Data Recovery Diagnostics for Cibolo's clients
Technical independence of ACE makes data recovery affordable for Cibolo, TX clients
ACE Data Recovery is the internationally recognized provider of qualified IT services in field of data retrieval. For businesses and households in Cibolo, TX that means they can count on professional assistance with retrieving crucial files from defective desktop/laptop HDDs, Apple SSD units, RAID/JBOD/NAS arrays, "smart" iOS/Android widgets.
Cibolo residents, who are used to thinking that high-class IT services cost tons of money, should know more about ACE Data Recovery's working methods. ACE is well equipped to perform data recovery operations on their own, there's no need for specialists to outsource project or use third-party solutions. Such an approach allows company's customers to save money on hiring qualified data recovery specialists.
Call ACE Data Recovery right away to order A-grade data retrieval services in Cibolo, TX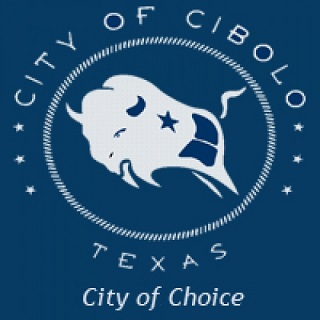 Whatever happens to your desktop drive, external HDD, RAID array, pen drive or smartphone, ACE Data Recovery technicians have both experience and state-of-the-art equipment to handle any faulty data storage device used by companies and individual users in Cibolo, TX.
Remember, only certified data recovery specialists can ensure your data safety when it comes to saving critical files locked on a failed storage unit. So, it would be very smart of you to refrain from using DIY recovery methods as careless user actions may result in severe file damage and irretrievable data loss.
If you really need your information back safe and sound, call the ACE Data Recovery support line and specify your issue. If it's possible to recover your data, you'll get it in a couple of business days in one piece!