Catoosa, OK Data Recovery Services - Hard Drives, SSD, RAID Recovery
Advanced Data Retrieval Capabilities for Businesses and Individuals in Catoosa
In today's digital age, our lives revolve around data. From cherished family photos and important work documents to critical business information, data is the backbone of our modern world. However, data loss can strike unexpectedly, causing stress and panic. That's where ACE Data Recovery services come to the rescue for Catoosa, Oklahoma residents. With their expertise and advanced technology, ACE Data Recovery offers a lifeline to retrieve lost data and provide peace of mind.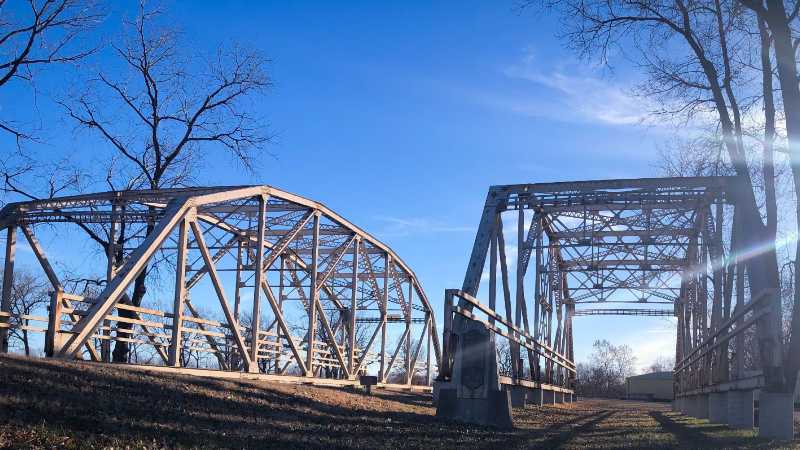 The Importance of Data
In a world where information is stored electronically, the importance of data cannot be overstated. From personal memories to crucial business records, data plays a pivotal role in our daily lives. Losing data can lead to emotional distress and financial setbacks, especially when it contains irreplaceable content or sensitive information.
Common Causes of Data Loss
Data loss can occur due to various reasons, ranging from hardware failures and software corruption to accidental deletion and physical damage. Natural disasters like floods and fires can also result in data loss. With so many potential threats, it's essential to have a reliable solution to recover lost data.
ACE Data Recovery services offer a comprehensive solution to the challenges posed by data loss. With over 35 years of experience, ACE Data Recovery has become a trusted name in the industry. Their team of skilled engineers and technicians specializes in recovering data from a wide range of storage devices, including hard drives, solid-state drives (SSDs), RAID arrays, USB drives, and more.
Free external hard drive or usb flash with each
completed
recovery
Our Data Recovery Experts Are Ready to Serve Customers from Catoosa
For your convenience, ACE Data Recovery has an office in Catoosa, OK. Whenever you're ready to start a free diagnostic evaluation of your media, call us at 1-877-304-7189, bring your storage device to our Catoosa, OK office, and be sure your data is in professionals hands.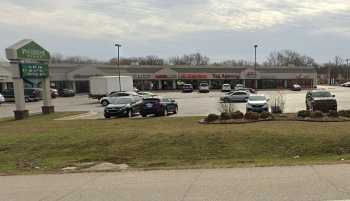 Catoosa, OK ACE Data Recovery Certified Partner
Apctec.com:
1875 U.S. Rt. 66,
Suite I
Catoosa
,
OK
74015
US
Office hours: 10:30am-6:00pm Mon-Fri
Telephone: +
1-877-304-7189
Email:
Customer Service
"I was happy with the services provided by ACE Data Recovery, although it was pricey."
All but a few of the files on my portable hard drive were recovered. Given there was a substantial number, I was happy with the recovery rate and the files lost were not significant (fortunately). One aspect I think they could improve on is chain of custody. The location I dropped off my hard drive was a virtual office, and I was provided no receipt or anything indicating that I had dropped it off or who had it. The receptionist just took it and said they would pass it on. That made me somewhat nervous.

Bill Black
Rated

4.0
on 02/23/2019
Why Should Catoosa, Oklahoma choose ACE Data Group?
Expertise: ACE Data Recovery's team is comprised of experts who have the knowledge and experience to handle various data loss scenarios. They stay updated on the latest advancements in data recovery techniques and technologies.
Cutting-Edge Technology: ACE Data Recovery invests in state-of-the-art equipment and tools, allowing them to perform complex data recovery procedures with a high success rate.
Custom Solutions: Every data loss situation is unique. ACE Data Recovery understands this and tailors their approach to each case, ensuring the best chance of successful data recovery.
Confidentiality: Data privacy is a top concern. ACE Data Recovery maintains strict confidentiality throughout the recovery process, ensuring that sensitive information remains secure.
No Data, No Charge: ACE Data Recovery operates on a "No Data, No Charge" policy. This means that if they are unable to recover your data, you don't have to pay for their services.
Data Recovery in Catoosa, OK - Give us a Call to Get Started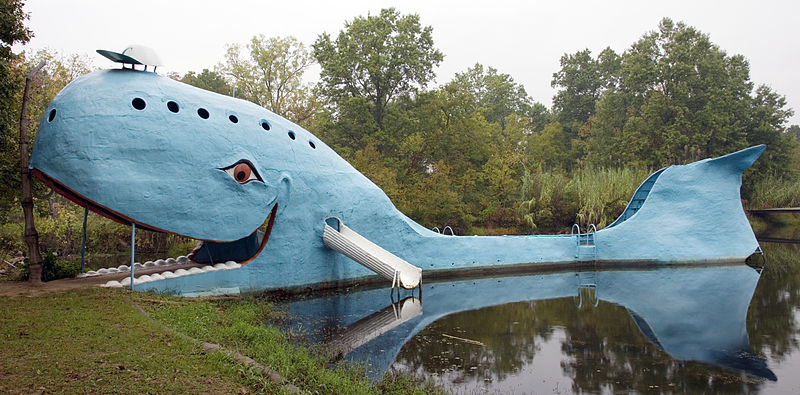 When a client approaches ACE Data Recovery for assistance, the process typically involves the following steps:
Evaluation: ACE Data Recovery's experts assess the extent of the data loss and provide a detailed analysis of the situation.
Recovery Plan: Based on the evaluation, a customized data recovery plan is created, outlining the steps required to retrieve the lost data.
Data Recovery: Using advanced techniques and equipment, ACE Data Recovery's technicians work meticulously to recover the data from the affected storage device.
Quality Assurance: Recovered data undergoes a thorough quality check to ensure its integrity and completeness.
Delivery: Once the data is successfully recovered, it is securely delivered to the client in the format they prefer.
Data loss can be a distressing experience, but with ACE Data Recovery services available in Catoosa, OK residents can rest assured that a dedicated team of professionals is ready to assist them in recovering their precious data. ACE Data Recovery's expertise, cutting-edge technology, and commitment to confidentiality make them a reliable partner in times of crisis. Protect your valuable data and regain your peace of mind with ACE Data Recovery services.
ACE Data provides hard drive recovery on a full range of HDDs including internal and external hard drives of all sizes, makes and models.Our staff have decades of experience in retrieving your files from servers, desktops, laptops or recover external hard drive. Never assume that data on your hard drive was lost forever, no matter what it has been through. We can retrieve any data even from storage devices that other data recovery companies deem "unrecoverable".
ACE Data performs recovery services on a full range of solid state drives on any NAND flash memory technologies for all makes and models of laptops, desktop and network storages. Solid state storage devices have no moving parts, so this creates the wrong impression that data is much safer on an SSD. However, this is not the case. SSDs are more vulnerable to some defects than typical HDDs are. SSDs have a limited number of write cycles, leading to potential data loss.
Our dedicated team of RAID data recovery engineers is trained to handle all of the current RAID hardware platforms as well as SAN and NAS appliances commonly utilized in the market today. ACE Data Recovery has extensive experience in recovery from failed RAID's, including parity-distributed and basic spanned or striped volumes. We only require the active members of the array in order to recover lost data - no controllers, cables or enclosures..
ACE Data Recovery has the experience, tools and knowledge base to retrieve your data whether you have a iMac, Mac Pro or Macbook of any model. We don't just recover your individual treasured photos and videos and return them to you in one big unorganized cluster. Unlike the services of our competitors, our data recovery process involves the total retrieval of your library fully intact, not just the individual files. At ACE Data Recovery we know how to rescue and reassemble the broken Time Machine puzzle as well.
We are able to recover your data from various brands, types of media and technologies, including, but not limited to: