Jersey City, NJ Data Recovery Services - Hard Drives, SSD, RAID Recovery
Advanced Data Retrieval Capabilities for Businesses and Individuals in Jersey City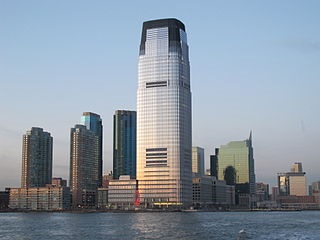 In the past few years we have all become a bit too dependent on electronic gadgets. We forgot how it was to keep data stored in hard copies as we have tons of storage devices to choose from. The only problem with those devices is that they don't last forever. We tend to forget that they can easily become damaged and compromised or that the data we have can become lost forever, or maybe not forever?
If you have ACE Data Recovery on your contact list then there is nothing to worry about. ACE Data Recovery has been restoring valuable data for people for more than 30 years! Now things are a lot easier! Here's what you need to do:
If you are living in Jersey City, New Jersey then please feel free to bring your stirage device to our service center in New York. This will be the first step in the recovery process. Our qualified staff members will send your device to our laboratory in Dallas, TX to initiate the recovery of data.
Data Recovery Process: How It Works for Clients from Jersey City
Free external hard drive or usb flash with each
completed
recovery
Our Data Recovery Experts Are Ready to Serve Customers from Jersey City
For your convenience, ACE Data Recovery has an office in
New York, NY
. Whenever you're ready to start a free diagnostic evaluation of your media, call us at
877-304-7189
, bring your storage device to our New York, NY office, and be sure your data is in professionals hands.
Data recovery in Jersey City, NJ: ACE is off the charts
We will need to perform a diagnostic before anything, which can typically range anywhere between 24 to 48 hours to be completed and determine if anything can be done to save the information. Then, we will contact you with our estimate for the cost. This will include all steps, no hidden expenses. If our offer is acceptable we will proceed with the recovery.
Depending on the problem, we usually need 2 to 5 additional business days to complete the procedure. We promise to retrieve the data from your media device. If we fail to do so and you don't get the data then there is no need to pay for our services. With our "No Data, No Charge" policy you can be confident that you will have the data back.
Lost files are no problem: ACE Data Recovery can retrieve it at Jersey City, NJ!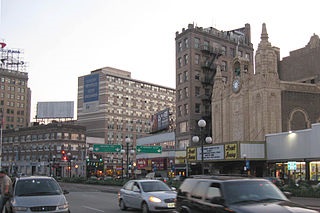 Every recovery process is carried out in our private lab. The laboratory is equipped with Class 100 clean rooms and we have full control over the conditions under which the recovery is conducted. We even control the quality of the air and monitor the particulate contamination 24 hours a day to prevent further damage both to the media and the data. The recovery is conducted on image copies so no need to worry about additional modification of the original data.
Don't waste anymore of your time! Bring your hard drives, RAIDs, solid state drives, flash drives or tapes to our service center in New York City and leave the rest to us. With a success rate of more than 98% we guarantee you can trust us!