Bolingbrook, IL Data Recovery Services - Hard Drives, SSD, RAID Recovery
Advanced Data Retrieval Capabilities for Businesses and Individuals in Bolingbrook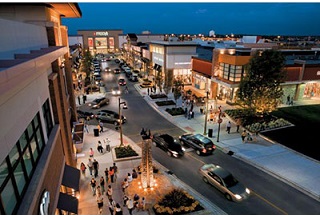 Almost all data is stored on electronic media like hard drives, RAIDs, SSDs, external hard drives, CDs and DVDs, flash memory and other removable media. When you lose data stored on your storage media - it can be quite unpleasant. It can take time to recreate the lost article or to restore a database. But often it concerns millions of dollars, someone's reputation or something else that is extremely valuable. The reason for losing of the files can belong to any kind of human errors, natural disasters, unpredictable accidents or disruption of the gadget.
The first thing you should remember: nearly all data can be recovered. No doubt, there are cases when the damage of the device is so bad that files are lost irrevocably, but in most ordinary cases, it is possible to retrieve them. This is not an easy business, there needs to be specific experience, precise equipment, and strong skills.
Data Recovery Process: How It Works for Clients from Bolingbrook
Free external hard drive or usb flash with each
completed
recovery
Our Data Recovery Experts Are Ready to Serve Customers from Bolingbrook
For your convenience, ACE Data Recovery has an office in
Chicago, IL
. Whenever you're ready to start a free diagnostic evaluation of your media, call us at
877-304-7189
, bring your storage device to our Chicago, IL office, and be sure your data is in professionals hands.
Where is it possible to restore data in Bolingbrook, IL?
Today there are might be many companies in Bolingbrook that provide data recovery services and you should have reasons to choose the right one. We suggest considering the following criteria:
Experience. It reflects the real number or successfully resolved issues and the variety of cases the company has dealt with.
Success rate that shows, which percent of orders is finished with the expected results.
The clients' feedback, real and without censorship.
Payment policy - it must be clear and faithful.
ACE Data recovery is one of the oldest data recovery company in the world; we have been working in the industry since 1981. We have a 98% success rate on approved cases and cope even with cases other companies refused to work on.
What should you do to retrieve data in Bolingbrook, IL?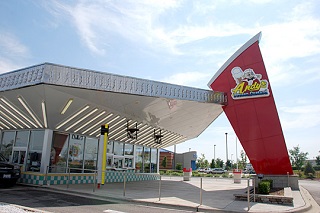 We are always ready to provide our clients' comments about our cooperation. And finally, our policy is "No data - No charge", so you pay only for the recovered data - not for the estimation or data recovery attempts. So if you need to recover the lost data from a hard drive, SSD, RAID or USB drive in Bolingbrook, IL, you are welcome to visit our Chicago office.
All the steps are described in detail on our "Start a case" page, but in a few words: you should bring or send your failed media to our Chicago office and after diagnostics you will receive the full report. If you approve our quote, our specialists will recover the data and send it back to you on the free storage media. You can entrust us your most valuable data!