Addison, IL Data Recovery Services - Hard Drives, SSD, RAID Recovery
Advanced Data Retrieval Capabilities for Businesses and Individuals in Addison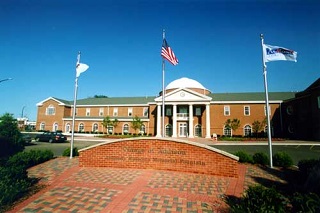 In the digital age, data recovery is quite wide-spread. The most crucial information that your business depends on or just your cat's funny video - everything is stored on various kinds of media such as internal or external hard drives, RAIDs, SSDs, USB drives. And if your personal computer stops responding or your hard drive simply is broken, how will you act? Whether you're an individual or an IT specialist at a large corporation, in most cases data recovery is the only way to save your files. Often, the fact that you cannot get your data through the operating system does not mean that your data is lost forever. In the majority of situations, data can be recovered, but it needs special skills and precise data recovery equipment.
ACE Data Recovery has a full service data recovery lab located in Chicago, IL. All you need is to deliver your storage media to our office in the most convenient way. You can send it via post service, or just bring it in. If you decide to use a shipping service, please pay attention to the wrapping: it should be reliable and protect the device from any additional damage.
Data Recovery Process: How It Works for Clients from Addison
Free external hard drive or usb flash with each
completed
recovery
Our Data Recovery Experts Are Ready to Serve Customers from Addison
For your convenience, ACE Data Recovery has an office in
Chicago, IL
. Whenever you're ready to start a free diagnostic evaluation of your media, call us at
877-304-7189
, bring your storage device to our Chicago, IL office, and be sure your data is in professionals hands.
What should you do to restore the data in Addison, IL?
Once we receive your device in our Chicago location, we'll perform an evaluation to determine the likelihood of a positive result and estimate our work in time and money. If everything suits, our specialists will carefully work on your data. You will get your data back on a flash drive or external hard drive that is free for you. You are charged only for our work.
Why choose ACE Data Recovery?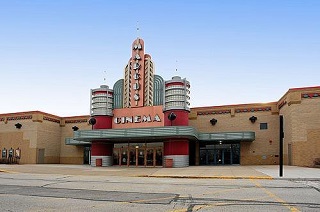 If you need to restore the data in Addison, IL, you will struggle to find a more experienced and professional data recovery company. Our labs have been successfully working for more than 35 years, and we are the only team in our field who designs unique data recovery equipment along with using the most cutting-edge facilities created by other specialists. We are proud of our labs equipped with Class 100 clean room that allows our engineers working in perfect conditions.
If you are seeking someone who is able to save your data from a hard disk drive, RAID, solid state drive, flash media or tape, you are welcome to stop by ACE Data Recovery in Chicago, IL.