Boynton Beach, FL Data Recovery Services - Hard Drives, SSD, RAID Recovery
Advanced Data Retrieval Capabilities for Businesses and Individuals in Boynton Beach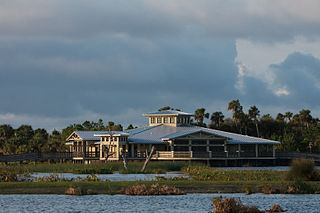 It needs no explanation that data recovery makes an integral part of our life. It's not surprising that every day lots of Boynton Beach residents find themselves in the hot seat because of severe data loss.
A good old hard disk drive, fancy solid state drive, fail operational RAID 5 volume - it doesn't matter what kind of data storage device you prefer when it comes to a data-related mishap. Be it an accidental deletion, intentional sabotage, unforeseen eventualities such as damage of the hard drive or system crash, the result is the same: priceless files disappear or get inaccessible.
Luckily, in most aforementioned cases data recovery is possible! What are the prospects of success? It's all according to what you want to do: fix the issue in do-it-yourself manner or leave everything to professional data savers from ACE Data Recovery center. Sure thing it's much cheaper and faster to follow a couple of the fine-grained data recovery recommendations provided by experienced users on the Internet. But if you really need your files back, unmount a faulty HDD or SSD and bring it right to ACE Data Recovery drop-off point in Miami near Boynton Beach.
ACE Data Recovery can boast of 35-years' successful experience in the IT market. For our Boynton Beach customers-to-be, seeking efficient solutions to retrieve private information from damaged hard disk drives, SSDs, RAID, any portable gadget we offer a wide range of the first class data recovery services.
Data Recovery Process: How It Works for Clients from Boynton Beach
Free external hard drive or usb flash with each
completed
recovery
Our Data Recovery Experts Are Ready to Serve Customers from Boynton Beach
For your convenience, ACE Data Recovery has an office in
Miami, FL
. Whenever you're ready to start a free diagnostic evaluation of your media, call us at
877-304-7189
, bring your storage device to our Miami, FL office, and be sure your data is in professionals hands.
Experienced Boynton Beach, FL Data Recovery
There are three simple steps you should follow in order to restore your lost data with ACE Data Recovery. First of all, bring your faulty hard drive or smartphone to the ACE Data Recovery drop-off point in Miami near Boynton Beach.
Next, within 48 hours we will examine your data storage device and give you a quote for data retrieval. Finally, after you approve the quote, we will need approximately 3-5 more business days to come up with the best solution and get your data back.
It's worth paying attention to our main data recovery rule: you don't need to pay on failure. In other words, "No Data - No Charge".
Data Recovery in Boynton Beach, FL - Give us a Call to Get Started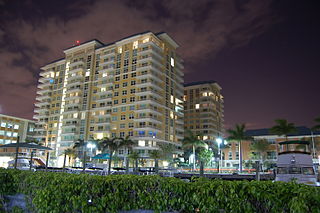 All hard disk drives, SSDs, pen drives and other data storage devices we get from Boynton Beach clients are processed in ACE Data Recovery proprietary laboratories located in four major US cities. The laboratories are equipped at a state-of-the-art level and have Class 100 clean rooms that are constantly monitored for the air quality and contamination level.
Being able to cope with any case of data loss, we never outsource our data recovery projects, which ensure our customers' information privacy.
If you have a faulty hard drive or damaged gizmo full of valuable files, do not hesitate to contact ACE Data Recovery office in Miami for help. After all, it's always nice to have all your info back, isn't it?