West Covina, CA Data Recovery Services - Hard Drives, SSD, RAID Recovery
Advanced Data Retrieval Capabilities for Businesses and Individuals in West Covina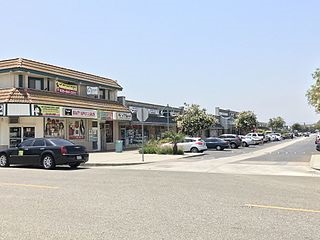 Qualified assistance with file retrieval is the only thing corporations and individuals in West Covina, CA need to get priceless information off failed hard disk drives, solid-state drives, RAIDs, smart phones and flash drives. In this regard, ACE Data Recovery team makes the best choice for West Covina residents, as the company offers world's best file retrieval services for a fair price which is a real catch for local small business keepers and individual PC/Mac owners.
When it comes to professional file retrieval, ACE Data Recovery can beat any recovery shop not only in West Covina, CA, but also in the United States. For more than 35 years of providing the A-grade technical services in the field of file recovery to businesses and households, ACE Data Recovery has turned into a well-known team of professionals capable to recover any type of critical files from any kind of data storage device, be it a handy-dandy HDD, SSD, RAID platform or an outdated floppy disk or tape. No doubts, ACE Data Recovery's certified specs can recover every single intact file for their customers in West Covina, CA.
Data Recovery Process: How It Works for Clients from West Covina
Free external hard drive or usb flash with each
completed
recovery
Our Data Recovery Experts Are Ready to Serve Customers from West Covina
For your convenience, ACE Data Recovery has an office in
Los Angeles, CA
. Whenever you're ready to start a free diagnostic evaluation of your media, call us at
877-304-7189
, bring your storage device to our Los Angeles, CA office, and be sure your data is in professionals hands.
Affordable and high-efficient solutions for successful file recovery in West Covina, CA
Having extensive hands-on experience in saving sensitive information from corruption and loss, ACE Data Recovery can boast of the unbeatable technical base and customer-oriented price policy. The former one allows performing even the most complex file recovery operations in the company's proprietary labs. Such an approach allows avoiding priceless user data breach and improving chances of a favorable outcome. The latter one makes ACE Data Recovery's basic services affordable to a really wide range of customers in West Covina, CA who experience serious issues with corporate and individual hard disk drives, SSD drives, RAID/NAS/JBOD/SAN volumes, flash drive, memory cards and tapes.
Order the best file recovery services in West Covina, CA: call ACE Data Recovery today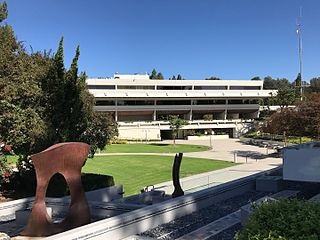 In spite of the fact that data inaccessibility is, for sure, the most horrible thing business owners and average computer users in West Covina, CA may encounter, the good news is that all critical files that aren't severely corrupted, can get successfully retrieved. ACE Data Recovery experts have all the necessary know how to cope with the most complex cases of data inaccessibility and retrieve sensitive info back safe and sound.
To use the advantage of the cutting-edge data retrieval solutions, West Covina residents only need to power off a failed desktop, Mac device or server and dial ACE Data Recovery support line for the prompt technical assistance. The rest is up to experienced technicians making #1 file recovery team known to computer owners from pole to pole.