Sacramento, CA Data Recovery Services - Hard Drives, SSD, RAID Recovery
Advanced Data Retrieval Capabilities for Businesses and Individuals in Sacramento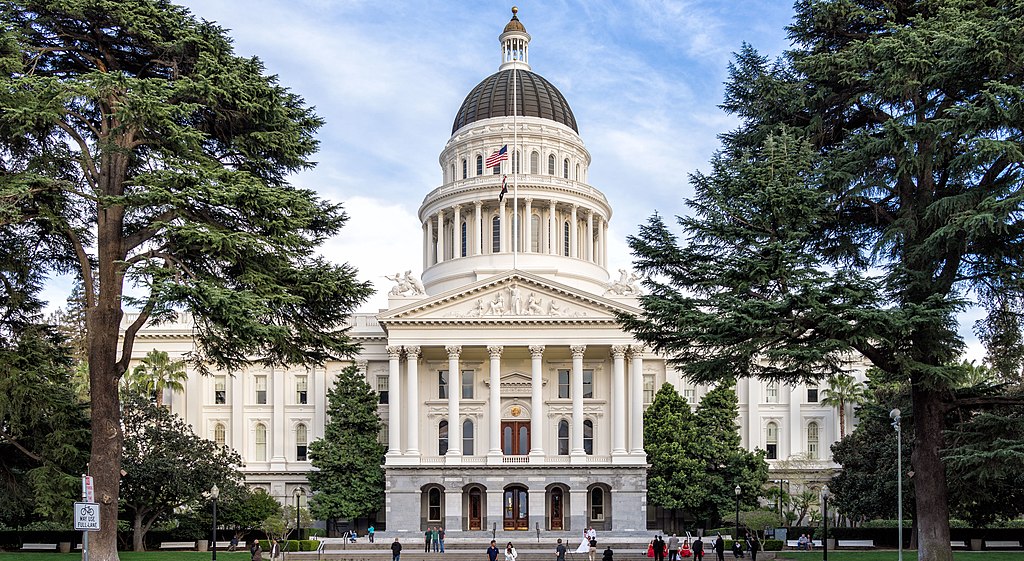 Computer users in and around Sacramento, CA store terabytes of business-related and personal data on their desktop drives, external HDDs, Apple SSD storages, NAS, RAID server, flash units, smartphones, and tablets. Currently, various state-of-the-art data storage solutions make the best friends and partners of Sacramento individual users and business owners.
But what if something goes wrong with your media and your data becomes inaccessible because of human error or logical/physical failure? A lot of computer users in Sacramento, CA know that in case of urgent data-related problems, the best solution is to contact ACE Data Recovery certified specialists for professional data retrieval.
For decades, ACE Data Recovery team has provided data recovery services to Sacramento residents in the need of assistance and recovered tons of sensitive information from failed or outdated storage devices.
Free external hard drive or usb flash with each
completed
recovery
Our Data Recovery Experts Are Ready to Serve Customers from Sacramento
For your convenience, ACE Data Recovery has an office in San Francisco, CA. Whenever you're ready to start a free diagnostic evaluation of your media, call us at 1-877-304-7189, bring your storage device to our San Francisco, CA office, and be sure your data is in professionals hands.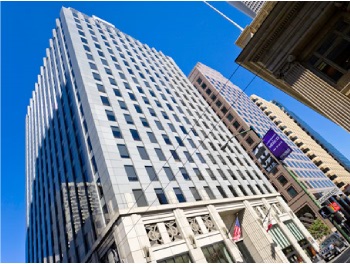 San Francisco, CA ACE Data Recovery

:

505 Montgomery St.

,

11th Floor,

San Francisco

,

CA

94111

US

Toll Free: +1

877-304-7189

Office hours:8:30am-5:00pm Mon-Fri

Email:

Customer Service
"Many thanks!"
My experience w ACE Data recovery was awesome. Took my external HD in for a diagnosis as it simply quit running. Was told there would be no charge just to see what the issue(s) were. They were better than their word. Mr. Don Wells examined the drive for any problems and found my power cord was defective. Since no repair was needed, there would be no charge per company policy. Mr. Wells was very polite and professional and answered all my questions thoroughly. From calling in to set up the appointment to dropping off the HD, everyone was very friendly and customer oriented. If I need such services in the future I know where to go.

Bart G.
Rated

5.0
on 12/8/2016
Dealing with ACE Data Recovery in Sacramento, CA means getting outstanding services for fair prices
ACEs have won the trust of people. Lots of households and businesses in Sacramento, CA deal with ACE Data Recovery experts when it comes to piecing precious files together and getting them off the failed PC hard drives, Mac SSD storage, NAS portable clouds, pen drives, and 'smart' iOS/Android widgets.
It's important that services provided by ACE Data Recovery professionals are affordable for most of the Sacramento residents because the company provides data retrieval services at reasonable prices, offers a "No Data - No Charge" guarantee, and charges nothing for an evaluation, parts, return media and return shipping for completed projects.
Call ACE Data Recovery team to get the A-grade data retrieval services in Sacramento, CA

Even if a hard drive or SSD storage fails and makes all vital files inaccessible, there is still a chance to retrieve critical data into one piece. To do that, lots of people in Sacramento, CA use the advantage of first- class services provided by ACE Data Recovery team, the world's leading data recovery services provider.
Data retrieval with ACE Data Recovery engineers seems to be easy and comfortable to lots of company's customers in and around Sacramento, CA. The reason is that ACE Data Recovery technicians use advanced tools to recover data from any type of storage devices. This, in turn, makes the company's services affordable for a wide range of customers.
To make sure that all your important files are retrieved from a failed HDD, SSD, NAS, RAID, JBOD, USB flash drive, smartphone or tablet, call ACE Data Recovery support line and order the best data recovery services in Sacramento, CA.
ACE Data provides hard drive recovery on a full range of HDDs including internal and external hard drives of all sizes, makes and models.Our staff have decades of experience in retrieving your files from servers, desktops, laptops or recover external hard drive. Never assume that data on your hard drive was lost forever, no matter what it has been through. We can retrieve any data even from storage devices that other data recovery companies deem "unrecoverable".
ACE Data performs recovery services on a full range of solid state drives on any NAND flash memory technologies for all makes and models of laptops, desktop and network storages. Solid state storage devices have no moving parts, so this creates the wrong impression that data is much safer on an SSD. However, this is not the case. SSDs are more vulnerable to some defects than typical HDDs are. SSDs have a limited number of write cycles, leading to potential data loss.
Our dedicated team of RAID data recovery engineers is trained to handle all of the current RAID hardware platforms as well as SAN and NAS appliances commonly utilized in the market today. ACE Data Recovery has extensive experience in recovery from failed RAID's, including parity-distributed and basic spanned or striped volumes. We only require the active members of the array in order to recover lost data - no controllers, cables or enclosures..
ACE Data Recovery has the experience, tools and knowledge base to retrieve your data whether you have a iMac, Mac Pro or Macbook of any model. We don't just recover your individual treasured photos and videos and return them to you in one big unorganized cluster. Unlike the services of our competitors, our data recovery process involves the total retrieval of your library fully intact, not just the individual files. At ACE Data Recovery we know how to rescue and reassemble the broken Time Machine puzzle as well.
We are able to recover your data from various brands, types of media and technologies, including, but not limited to: