Mountain View, CA Data Recovery Services - Hard Drives, SSD, RAID Recovery
Advanced Data Retrieval Capabilities for Businesses and Individuals in Mountain View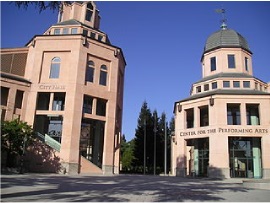 Should you happen to be living in or around or be visiting the city of
Mountain View in California
, you might first fall under the impression that Mountain View's data recovery service market isn't all that expansive or competitive, given the way in which most large tech companies and industries are based elsewhere in California, however upon closer inspection you'll soon find that Mountain View is home to a number of different, major technological firms and companies, all of which have a major part in the development of different software, hardware and other
computer-tech worldwide
. With the presence of a relatively large computer-tech industry comes a large data recovery market, and Mountain View is no exception. ACE Data Recovery has extended its own arm into Mountain View offering a
wallet-friendly and simple solution to your data recovery needs.
Free external hard drive or usb flash with each
completed
recovery
Our Data Recovery Experts Are Ready to Serve Customers from Mountain View
For your convenience, ACE Data Recovery has an office in Mountain View, CA. Whenever you're ready to start a free diagnostic evaluation of your media, call us at 1-877-304-7189, bring your storage device to our Mountain View, CA office, and be sure your data is in professionals hands.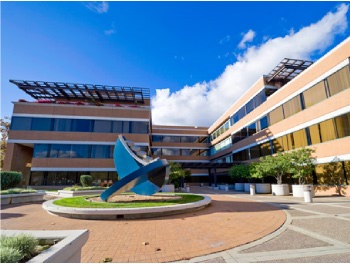 Mountain View, CA ACE Data Recovery

:
" 99.999% of data was recovered"
I had a PC Hard drive failure (western digital caviar from . The drive was spinning but did not register in Windows/BIOS. Diagnosed as a head failure. On it was all of my digital photos and music. Total disaster. I dropped it off in person, the drive was returned to me via USPS in less than 2 weeks. $1300 for 500GB of recovery. 99.999% of data was recovered. A costly mistake for not backing up my data, but these guys rescued me big time.

W Y.
Rated

5.0
on 8/5/2014
Experienced Mountain View, CA Data Recovery
When dealing with us, we always recommend that you call us first before visiting our Service Center, so that you might ask us any questions you might have personally, and sate any of your curiosities. Our toll free number is
877-304-7189
. Once we have answered all of your questions, you can proceed to head on over to our Mountain View Service Center at Suite 180 on 800 West Camino Real, and drop off your damaged internal or external
hard drive, RAID, solid state drive, flash drive
, or other data storage device.
Data Recovery in Mountain View, CA - Give us a Call to Get Started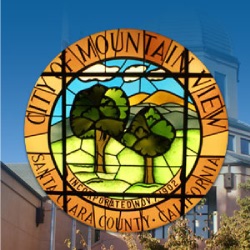 Once you've left drive with us, we'll send it off to our team of data recovery experts, who'll examine it, free of charge, and estimate both the
cost and time it will take to recover your data
for you. Once this is done, we'll get back to you with information regarding the cost and time it will take, and you can choose to either accept or decline our terms. Should you decline our terms, we'll send the device back to you for just $25. Should you accept our terms, we'll begin the recovery process, which should be finished within the space of a week. Once this process is finished, we'll send your data copied to a
free return media back to you
, free of charge, and you can access your data once again.
Should you have any data-related needs, drop by our Service Center on 800 West Camino Real, near McKelvey Ball Park, just off of the main road, and we'll sort out your problems.
We are able to recover your data from various brands, types of media and technologies, including, but not limited to: