Glendale, CA Data Recovery Services - Hard Drives, SSD, RAID Recovery
Advanced Data Retrieval Capabilities for Businesses and Individuals in Glendale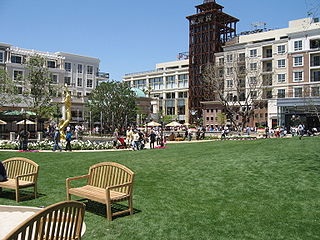 Getting critical information from faulty hard disk drives and solid-state drives, corrupted RAID/NAS/JBOD volumes, and defective "smart" gadgets is the main activity of ACE Data Recovery, a team of certified IT specialists providing the first-grade data retrieval services all over the United States.
Dealing with business owners and households in Glendale, CA is an object of interest for ACE. Many local residents entrust their failed desktop drives, RAID servers, USB Flash devices and SSD units to the ACE Data Recovery experts in order to get tons of private and business-related information from dead or heavily damaged storage platforms.
With more than 35 years of experience ACE Data Recovery company has saved up a wide experience in the fields of saving vital information from permanent loss. The company is fully equipped with the latest technologies and complies with all requirements for the A-grade data retrieval.
Although it may appear easy at first, professional data recovery requires lots of qualified time and highly-specific tools, as even a tiny mistake may result in irreversible consequences. Many computer owners in Glendale, CA understand the risks and prefer to rely on proven methods of data retrieval. That is why no self-respecting business keeper or individual PC/Mac owner there uses DIY methods to get temporarily lost files back after a desktop/Mac device failure.
Data Recovery Process: How It Works for Clients from Glendale
Free external hard drive or usb flash with each
completed
recovery
Our Data Recovery Experts Are Ready to Serve Customers from Glendale
For your convenience, ACE Data Recovery has an office in
Los Angeles, CA
. Whenever you're ready to start a free diagnostic evaluation of your media, call us at
877-304-7189
, bring your storage device to our Los Angeles, CA office, and be sure your data is in professionals hands.
Professional data recovery in Glendale, CA is a piece of cake for ACE Data Recovery team
For Glendale customers ACE Data Recovery company offers wide range of unique solutions that help to cope even with the most complex data-related issues and recover all intact files from a complete wreck that used to be a hard drive, SSD storage, RAID controller, pen drive, smartphone or tablet. It can be stated without exaggeration that data retrieval in Glendale, CA is a piece of cake for local ACE Data Recovery customers.
Contact ACE Data Recovery to get started with high-class file recovery in Glendale, CA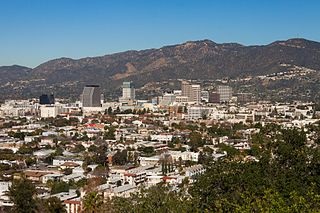 If you are reading this, you definitely need help with retrieving critical data from a failed desktop HDD, Apple SSD storage unit, RAID/NAS server or physically damaged gizmo. If that is the case, and if you are ready to entrust your data storage device to certified technicians from ACE Data Recovery, there's a chance to save your info from loss.
Every year ACE Data Recovery team retrieves terabytes of crucial files from defective storage platforms received from corporations and households in Glendale, CA. In the vast majority of cases ACEs are capable to solve the issue and get the virtual copy of a faulty drive/gadget for further data recovery.
Remember, the more you hesitate, the less chance you can get files back. So, make your move. Pick up the phone and dial ACE Data Recovery support line right away. It's about time!