Cypress, TX Data Recovery Services - Hard Drives, SSD, RAID Recovery
Advanced Data Retrieval Capabilities for Businesses and Individuals in Cypress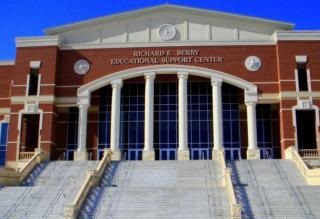 You can't access the data on your device but the key now is that it's not the time to panic, especially if you're in Cypress, TX. You're not that far away from ACE Data Recovery, experts in data recovery with over thousands of successful recoveries. You're probably asking yourself what to do now that your data might be gone. First of all, here are a few things you shouldn't:
Don't try and open up your hard drive - only experienced professionals should work inside the physical case of the hard drive and they should only do so in an environment, like a clean room, that isn't hazardous to the internal components.
Don't believe that the search engines' or your friends' home remedies will magically solve your hard drive problems. There are many ways to further corrupt the information if the device is tampered with.
Don't rely on the recovery software that came with your computer. Simply put, the computer companies are disinterested in retrieving all of your information despite how valuable it may be to you.
We've sought to make the process of data recovery as easy and quick as possible. ACE Data Recovery can help.
Free external hard drive or usb flash with each
completed
recovery
Our Data Recovery Experts Are Ready to Serve Customers from Cypress
For your convenience, ACE Data Recovery has an office in Houston, TX. Whenever you're ready to start a free diagnostic evaluation of your media, call us at 1-877-304-7189, bring your storage device to our Houston, TX office, and be sure your data is in professionals hands.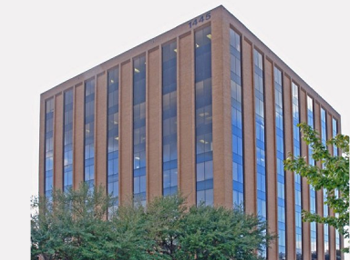 Houston, TX ACE Data Recovery

:

1445 North Loop W,

Suite 470,

Houston

,

TX

77008

US

Office hours:

8:00am-5:00pm CST, Mon-Fri

Toll Free: +1

877-304-7189

Telephone: +1

832-303-3364

Email:

Customer Service
"Huge thanks to guys at ACE DR"
Definitely recommend! I have an external Western Digital hard drive... had would be a better word. Anyway, I knocked it off the table onto the tiled floor. WD recommended I call these guys at ACE Data Recovery. I drove to 610 and Ella, place was pretty easy to find, explained to the guy what happened and what sort of files and media I had there. He said he needs to do the diagnostics, which is free, and he would give me a call next day. I agreed, I kind of gave up hope by this time, but next day he did give me a call and told me that they can recover most of my stuff!!! It took about 6 days and I got my data back on a different hard drive. These guys even managed to keep the structure of my files the way it was before. I am super happy, I got most of my stuff back and a nice hard drive.

Roman D.
Rated

5.0
on 6/10/2016
Houston, TX Free Hard Drive, RAID or SSD Data Recovery Diagnostics for Cypress's clients
---
ACE Data Recovery in Cypress, TX - A Leader in the Industry
You need to be confident in the company that you choose to recover your data. You need to keep your files confidential and you want them all back in one piece. In many cases, you only have one shot to get that process right. If you're going to choose a company, choose the one that's been in business for a long time (for over 30 years we've seen just about everything there is to see and that only comes with time), has state-of-the-art facilities with clean rooms in which to work and a 98% customer success rate for approved cases. We've worked with Fortune 500 companies and personal computer users alike, on hard drives, solid state drives, RAID arrays, and more. You can access our customer testimonials here to learn more about who we've worked with and what we've done.
ACE Data Recovery Adds Value to Data Recovery in Cypress, TX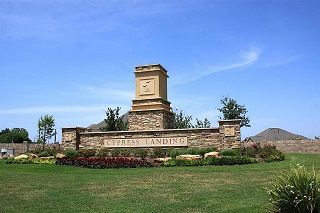 We understand that your information is important. After 30 years of working closely with people in your situation, we know where you're coming from. We want to make this process as easy and cost-effective as we can for you. Your diagnostic evaluation is completely free of charge. Once this specialist evaluates your situation, he (or she) will provide you with a fixed price quote. If you bring or send your device to us and we are unable to recover your data, you will not be charged a single penny for service (this is called our "No Data - No Charge" policy and was designed to lessen the risk for people in your situation). If we do successfully recover the data, we'll send that data back to you on a fresh flash drive (or other medium, depending on the amount of data). Don't worry: the flash drive and shipping back to you are on us. And you'll have access to our support team if you need any help once you've received your recovered data. Give us a call at 877-304-7189. You're not far away from getting your data back and we're just the ones to help you.
We are able to recover your data from various brands, types of media and technologies, including, but not limited to: