Angleton, TX Data Recovery Services - Hard Drives, SSD, RAID Recovery
Advanced Data Retrieval Capabilities for Businesses and Individuals in Angleton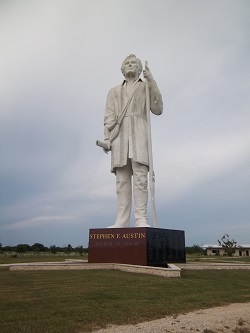 The loss of data is a more common experience than many might believe, both to individuals and companies alike. Often we won't know what to do with this problem, having experienced it for the first time. One may not even believe it's possible to remedy such a situation. One may choose to search for the answers alone, rather than to seek help they need. There are times when the data is highly confidential, putting people into difficult situations, not wanting to trust others with the data that is left on their hard drive, flash drive, solid state drive, or other storage devices, even though such a practice could result in a series of negative repercussions to their life in either career or school.
We know that your data is important to you. We hire engineers from the top of the industry to be on our team. Allow our certified technicians to recover your personal and business for you from your flash drive, hard drive, RAID, solid state drive, or other storage device.
Data Recovery Process: How It Works for Clients from Angleton
Free external hard drive or usb flash with each
completed
recovery
Our Data Recovery Experts Are Ready to Serve Customers from Angleton
For your convenience, ACE Data Recovery has an office in
Houston, TX
. Whenever you're ready to start a free diagnostic evaluation of your media, call us at
877-304-7189
, bring your storage device to our Houston, TX office, and be sure your data is in professionals hands.
Houston, TX Free Hard Drive, RAID or SSD Data Recovery Diagnostics for Angleton's clients
Choosing ACE Data Recovery Solutions in Angleton, TX
When seeking help with technological problems, it is always best to seek the aid of an expert. You need someone who has both the knowledge and experience to provide the best service. ACE Data Recovery has more than 30 years of experience in handling the recovery of files from damaged hard drives, flash drives, RAIDs, and other storage devices. With a 98% success rate, ACE Data Recovery offers a "No Data - No Charge" guarantee. If the files you need aren't retrieved from your device, you won't be required to pay the recovery fee. ACE Data Recovery works to keep your data safe and ensure the most professional extraction in state-of-the-art clean rooms.
All data will be kept confidential, and the entire process can be done within 2-5 days. A priority service is offered to expedite the process for your more urgent data recovery needs.
Seeking Assistance from the Experts in Angleton, TX - Give us a Call to Get Started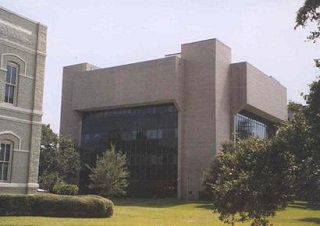 You will not be charged if we don't get the data that you are looking for and can provide the reason for the failure of your device within 24-48 hours. We offer a free quote and free shipping upon the project's completion. If your drive requires replaced parts, these are supplied free of charge, and your data is sent on another storage medium such as a DVD, flash drive, or external drive. ACE Data Recovery is a trusted company for decades. If you are in the area and are in need of our services, visit a local office near you to witness the exceptional service that we can offer.