Willow Grove, PA Data Recovery Services - Hard Drives, SSD, RAID Recovery
Advanced Data Retrieval Capabilities for Businesses and Individuals in Willow Grove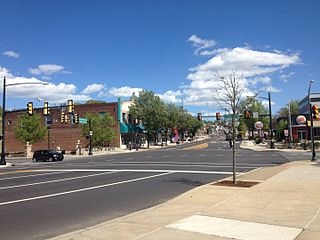 Qualified data recovery services is exactly what a user needs when a desktop, MacBook or smartphone prevents him/her from accessing vital information on a hard drive/SSD storage. Fortunately, many people in Willow Grove realize that DIY methods may threaten their photos, documents and other important files. To retrieve sensitive information from faulty hard disk drives, solid-state solutions, RAID/NAS/JBOD storages, smartphones and tablets or piece deleted files together, Willow Grove residents call on the ACE Data Recovery experts.
Being the world's leading specialist in data retrieval, ACE Data Recovery can boast of really impressive ranges of solutions designed to retrieve the tiniest pieces of intact data from severely damaged HDDs, RAID servers, NAS clouds, SSD storages, iOS/Android widgets.
To cope with serious data-related problems Willow Grove users face occasionally, ACE Data Recovery technicians use the best case-related tools and software, developed in the company's lab. Moreover, if the situation so requires, ACE can design any tool or hardware they need to get customer's files off the failed data storage device, be it ordinary desktop or state-of-the-art network storage.
Data Recovery Process: How It Works for Clients from Willow Grove
Free external hard drive or usb flash with each
completed
recovery
Our Data Recovery Experts Are Ready to Serve Customers from Willow Grove
For your convenience, ACE Data Recovery has an office in
Philadelphia, PA
. Whenever you're ready to start a free diagnostic evaluation of your media, call us at
877-304-7189
, bring your storage device to our Philadelphia, PA office, and be sure your data is in professionals hands.
Experienced Willow Grove, PA Data Recovery
Dealing with the ACE Data Recovery team allows Willow Grove residents to not only improve their chances of a favorable outcome, but also to know more about professional data recovery practices.
Every single hard drive, solid-state solution, RAID/NAS volume or portable gizmo from Willow Grove is thoroughly tested in the company's laboratory before data recovery. It's done to get to the root of the issues, find the best solution to prevent further data corruption and retrieve critical information from defective storage units without casualties.
Data Recovery in Willow Grove, PA - Give us a Call to Get Started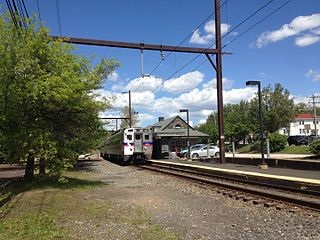 Although many procedures, performed by the ACE Data Recovery engineers, require a lot of time and effort, using unique in-house tools combined with sensible price policy makes the company services affordable for the vast majority of individuals and business owners in Willow Grove.
Retrieving data from faulty or completely dead smartphones, tablets, desktop drives, Apple SSD storages, and RAID/NAS arrays is a sort of a cakewalk for Willow Grove residents who are customers of ACE Data Recovery.
There's no need to bother with questionable DIY methods to save critical files from permanent loss. It's much safer to rely on the long hands-on experience of ACE Data Recovery specialists. Having all the necessary equipment and services to perform the most challenging operations, ACE is capable to retrieve temporarily lost information with maximum efficiency.
Call ACE Data Recovery today and hire the top data recovery engineers to get vital files back!