Raleigh, NC Data Recovery Services - Hard Drives, SSD, RAID Recovery
Advanced Data Retrieval Capabilities for Businesses and Individuals in Raleigh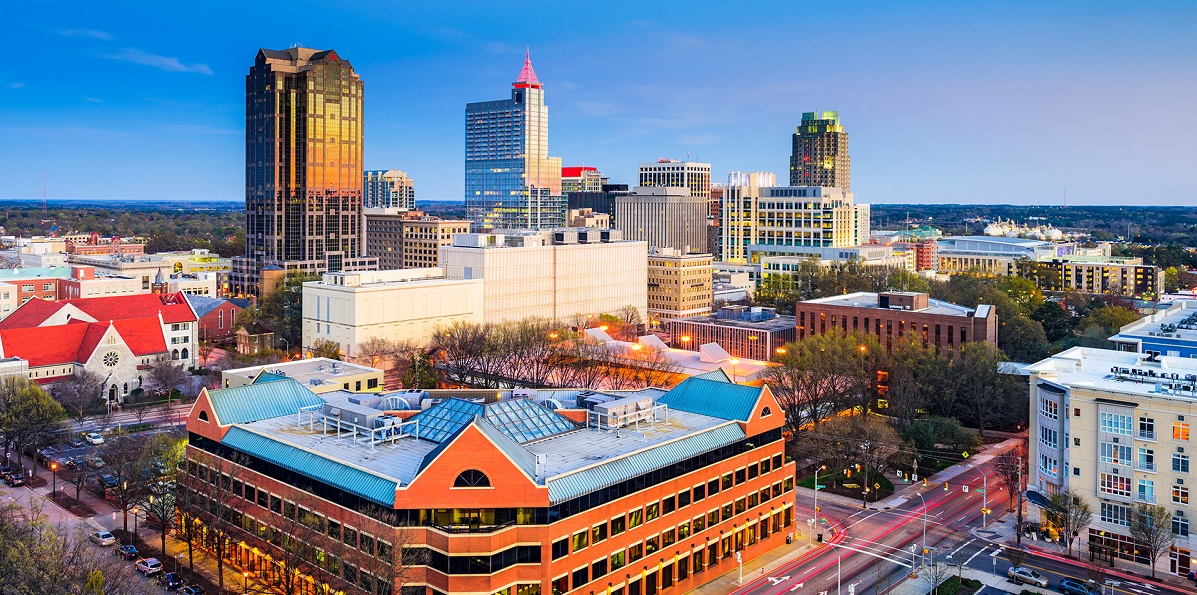 As a part of North Carolina's "Research Triangle" of great renown, Raleigh has seen many changes to its industry and job sectors, due to the looming presence of high tech superpower companies, such as IBM, which have seen a massive rise in the number of tech and data orientated jobs and businesses. As a direct result of this, there is a large amount of data recovery services on hand for you to take up with, should you have some sort of issues regarding data loss on any type of data storage devices. Service Center is willing to let you deposit a number of different devices, ranging from internal or external hard drives, to RAIDs, to flash drives, to tapes, and a variety of other storage devices.
Free external hard drive or usb flash with each
completed
recovery
Our Data Recovery Experts Are Ready to Serve Customers from Raleigh
For your convenience, ACE Data Recovery has an office in Cary, NC. Whenever you're ready to start a free diagnostic evaluation of your media, call us at 1-877-304-7189, bring your storage device to our Cary, NC office, and be sure your data is in professionals hands.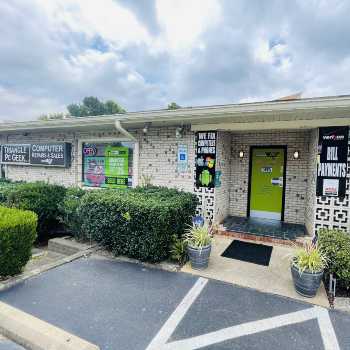 Cary, NC ACE Data Recovery Certified Partner
Triangle PC Geek Computers:
556 E Chatham St,
Cary
,
NC
27511
US
Office hours: 10:00am-7:00pm Mon-Fri
Toll Free: +1
877-304-7189
Email:
Customer Service
"I would have paid just about anything, but I'm glad it didn't cost more than that."
I contacted ACE because I had held onto 2 unresponsive hard drives that, combined, had my entire digital life from before 2010. This includes high school projects, websites I built, animated videos from a 3d program I had toyed with, and all of my pictures. They were both backups, and one was a backup of the first backup. They also both died within a week of the PC I used dying of hurricane causes. ACE was able to not only determine what specific function failed in the hard drive, but was able to give an expected timeframe before a return device could be delivered. Over 95% of one drive and 100% of the second were recovered, and I cannot thank them enough.
Probably the BEST part of the experience hinged on the team working with me and my limited resources as an hourly employee to pay off the cost.

Caleb Teasdale
Rated

5.0
on 03/08/2022
Experienced Raleigh, NC Data Recovery
In order to deal with us, you might first want to establish contact via the phone, on the following number: 877-304-7189. Upon calling us, we'll answer and sate any curiosities regarding our data recovery practices and our company's policies. Next, should you feel satisfied that our company is the right one for you, you can deposit your device at our
Service Center
, from where it'll be shipped to our
team of data recovery engineers
, each of whom has extensive experience in the realm of data recovery and working with storage devices. Our technicians will then examine it, completely free of charge, in order to correctly evaluate the full extent of the damage done to your device, and proceed to estimate how much time the recovering process will be, alongside the final cost of data recovery.
Data Recovery in Raleigh, NC - Give us a Call to Get Started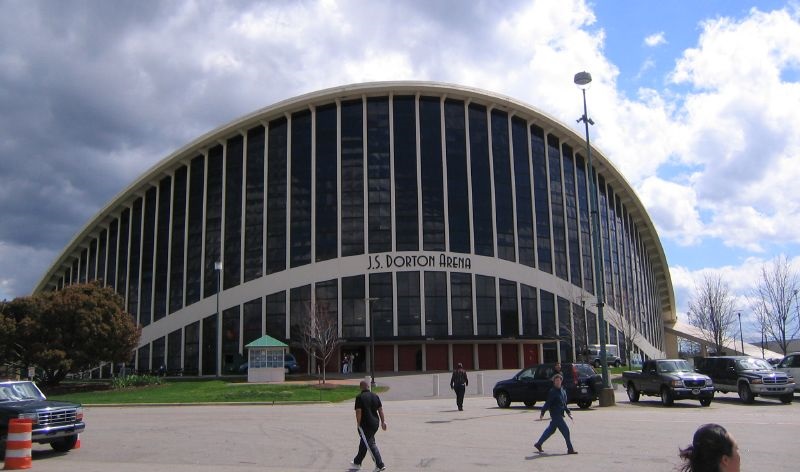 We will then get back to you and, should you not be impressed with our terms, we'll ship it back to you. Should you feel happy with our terms, we'll begin the recovery process, which is usually completed in under a week. Following this, we'll ship it back to you on a free return media, once again completely free of charge, and you'll be able to access your data and resume any work which you might once have felt lost.
Our newly opened data service is conveniently located directly next to the Cliff Benson Beltline, and right off of Glenwood Avenue, giving you easy access via vehicle or on foot.
We are able to recover your data from various brands, types of media and technologies, including, but not limited to: