Northbrook, IL Data Recovery Services - Hard Drives, SSD, RAID Recovery
Advanced Data Retrieval Capabilities for Businesses and Individuals in Northbrook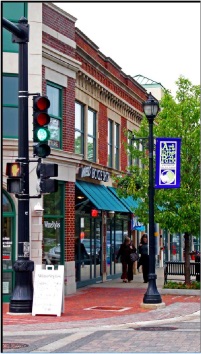 Probably not everyone is familiar with data recovery, but that doesn't mean that people don't have a need for it. Lots of people in Northbrook, IL might think that it is really difficult to find a company to assist with hard disk or RAID recovery because they might not know where to begin or who to ask for help. They might even get so discouraged that they just give up instead of looking for a business to help them with their data recovery issues. ACE Data Recovery is a perfect company to hire since we are already familiar with a wide variety of problems and situations. We can easily figure out what exact services you may need and begin to help in every way possible.
Bring or send us your internal or external hard disk for data recovery before you try anything else, just to be safe and to know your data is in good hands. For your convenience, ACE Data Recovery is available to contact for those in Northbrook, IL. Give us a call at 877-304-7189 and let us figure out how we can help you. You are also more than welcome to stop by our office located at Chicago, IL.
Data Recovery Process: How It Works for Clients from Northbrook
Free external hard drive or usb flash with each
completed
recovery
Our Data Recovery Experts Are Ready to Serve Customers from Northbrook
For your convenience, ACE Data Recovery has an office in
Chicago, IL
. Whenever you're ready to start a free diagnostic evaluation of your media, call us at
877-304-7189
, bring your storage device to our Chicago, IL office, and be sure your data is in professionals hands.
Why Should Northbrook, Illinois choose ACE Data Group?
People in Northbrook, IL know they can turn to us to help them solve their problems, get excellent results, and help them get their priceless data back. Working it out yourself isn't necessary since we have a team ready and willing to assist you with all of your problems.
Data Recovery in Northbrook, IL - Give us a Call to Get Started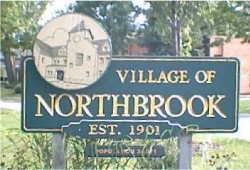 Since we have been a part of the industry for over 30 years, we know just what to do with a wide variety of problems. Situations like RAID recovery, internal or external hard drive recovery, soli state drive recovery, or flash data recovery aren't a big deal for us. Data recover from a formatted hard drive is also not a problem.
When you bring or send us your storage media, we will quickly look it over and diagnose what is wrong in 24-48 hours. We look forward to seeing you with your troublesome hardware!