Glenview, IL Data Recovery Services - Hard Drives, SSD, RAID Recovery
Advanced Data Retrieval Capabilities for Businesses and Individuals in Glenview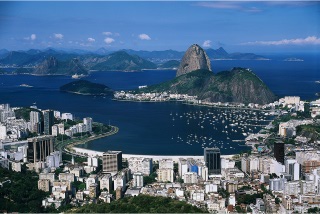 When you begin talking about data recovery, not everyone may be familiar with what it actually means, but the fact is that many people still have a need for these types of services. Many people in Glenview, IL think that it might be hard to find someone to help with hard disk recovery because they aren't sure who provides such services. Some even might just give up rather than trying to find a company that can provide services they are looking for. Sometimes people find computer repair shops that offer data recovery but in fact they can only deal with a very limited number of problems. ACE Data Recovery is a great company to turn to as we are familiar with many different types of hard drive, solid state drive, and flash drive failures.
Data Recovery Process: How It Works for Clients from Glenview
Free external hard drive or usb flash with each
completed
recovery
Our Data Recovery Experts Are Ready to Serve Customers from Glenview
For your convenience, ACE Data Recovery has an office in
Chicago, IL
. Whenever you're ready to start a free diagnostic evaluation of your media, call us at
877-304-7189
, bring your storage device to our Chicago, IL office, and be sure your data is in professionals hands.
Why Should Glenview, Illinois choose ACE Data Group?
We will be able to assess your situation accurately and provide quality service for any situation you might have. We have been working in the industry for longer than 30 years, and we know a lot about different problems that may arise. Things like RAID recovery and external hard drive recovery are no problem for us. Everyone in Glenview, IL can count on us to get great results, even with problems that may seem really difficult and tough.
Data Recovery in Glenview, IL - Give us a Call to Get Started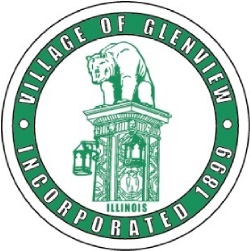 You don't really have to try and work it out by yourself; our team is ready to help you. Once we get your media in our lab, we will start free initial evaluation of your device. There is no service anywhere, whether in or out of Glenview, IL that will be able to match our expertise. Bring us your failed device for professional data recovery before it gets even worse and harder for anyone to fix.
ACE Data Recovery for Glenview locals is located at Chicago, IL and is available for all of your data recovery needs. Call us at 877-304-7189 and we will help you figure out what the next steps to get things going for your recovery problems are. After our free diagnostic evaluation we will be able to clearly state what is wrong with your drive and what we can do to help. Can't wait to hear from you!