Lakeside, FL Data Recovery Services - Hard Drives, SSD, RAID Recovery
Advanced Data Retrieval Capabilities for Businesses and Individuals in Lakeside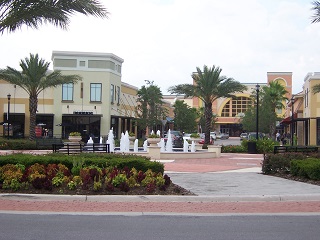 Temporary data loss is a serious issue that may happen one day or another to any business owner or individual PC/Mac user in Lakeside, FL. Be it a sudden power cut, careless operating system upgrade, natural disaster or natural wear and tear, it can turn even the most advanced hard disk drive, solid state drive, RAID server, network-attached storage or USB flash device into a useless piece of plastic/aluminum containing tons of vital information.
ACE Data Recovery team, the world's best provider of the data retrieval services, offers a wide range of proven technical solutions to save sensitive files from permanent loss. Combining extensive hands-on experience with state-of-the-art technologies, company experts are capable to handle HDDs, SSDs, RAID/NAS/SAN volumes, tapes, iOS/Android widgets and other file storage platforms Lakeside residents may use in order to keep priceless data safe.
Qualified assistance with data recovery is that very special thing computer owners in Lakeside, FL need first of all when their data gets locked on the hard drives, servers or portable storages.
Data Recovery Process: How It Works for Clients from Lakeside
Free external hard drive or usb flash with each
completed
recovery
Our Data Recovery Experts Are Ready to Serve Customers from Lakeside
For your convenience, ACE Data Recovery has an office in
Jacksonville, FL
. Whenever you're ready to start a free diagnostic evaluation of your media, call us at
877-304-7189
, bring your storage device to our Jacksonville, FL office, and be sure your data is in professionals hands.
Data retrieval with ACE Data Recovery team is the safest one in Lakeside, FL
As the best service provider in the industry, ACE Data Recovery can boast of the full set of unique technical solutions developed onsite. In addition, company experts constantly improve their skills in order to be able to take up the challenges they might face when dealing with the latest models of the hard disk drives, SSDs, RAID arrays, smartphones and tablets.
With more than 35 years of successful experience, ACE Data Recovery team provides the safest data retrieval services in the industry. To prevent failed data storage devices from the further degradation, the most complex hard drive operations are performed in the company's proprietary lab in Class 100 cleanroom environment. As a result, certified specialists get an opportunity to recover intact information safe and sound.
What is also important is that ACEs don't rely on the outsourcing. That makes company services affordable not only for corporations, but also for individual computer owners in and around Lakeside, FL.
Call on ACE Data Recovery specs to get intact files back in one piece in Lakeside, FL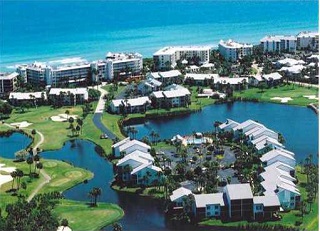 Even if your desktop, MacBook, external HDD/SSD drive, RAID server or NAS volume gets down, it doesn't mean all critical data is lost once and for all. In most cases of data inaccessibility, ACE Data Recovery can piece the tiniest parts of intact files together and recover them in 2-5 business days. If needed, company engineers can even develop case-specific tools in order to improve the chances of success.
Anyway, there's no way for Lakeside residents to panic when they face temporary data loss. There are two easy-to-remember recommendations to follow to prevent crucial data from permanent loss. First of all, shut down the computer and don't try to access files on a failed file storage device. And secondly, call ACE Data Recovery support line at 877-304-7189 for the professional assistance with file recovery.